Shakhtar Donetsk Director Carlo Nicolini: "I Was Surprised By Inter Coach Antonio Conte's Dismissal Of Us But We Developed Tactics To Frustrate Nerazzurri"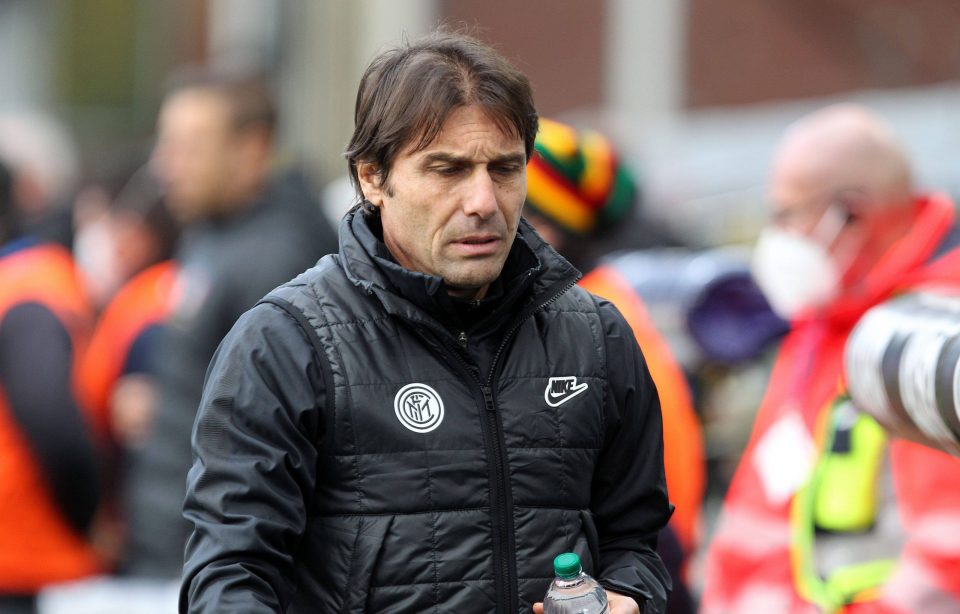 Shakhtar Donetsk assistant coach Carlo Nicolini has revealed how the Ukrainian club set up to specifically defend against Inter this season, whilst also questioning coach Antonio Conte.
Having suffered a 5-0 thrashing at the hands of Inter in the Europa League Semi-Final in August, Shakhtar kept the Nerazzurri out with two goalless draws in the Group Stage of the Champions League this season to finish above Inter and send them crashing out of Europe.
Nicolini felt that Conte had been dismissive of Shakhtar and were not prepared to take on Inter, whilst also revealing that the Ukrainian club had drawn up a specific plan to negate Nerazzurri striker Romelu Lukaku.
"I was surprised by Conte's comments when he said that Shakhtar were distorted in facing Inter," the former Besiktas and Galatasaray fitness coach claimed in an interview with NicoloSchira.com.
"We studied the 5-0 defeat two months earlier and we understood we had to cancel out Lukaku and stay deeper to avoid giving space to run in behind. We were helped by [Anatoliy] Trubin's good saves but in both matches Inter had few chances and only really at the end when we were tired. We stopped them twice with merit.
"I also make a small consideration. The two most decisive players in Serie A, Lukaku and [AC Milan's Zlatan] Ibrahimovic were seventh in the Premier League with Manchester United."
Shakhtar were eliminated from the Europa League last week following a 5-1 aggregate defeat to Roma and Nicolini joked that the Ukrainians had brought luck to teams in Italy.
"Let's bring luck to the Italians. The great Atalanta in Europe was borne out of our poor match against Dinamo Zagreb that allowed them to go from fourth to second in the group. We eliminated Inter and now they are going to win the Scudetto, while Roma have moved on," Nicolini concluded.