Inter Players To Be Released For International Duty Pending COVID-19 Test Results, Italian Media Report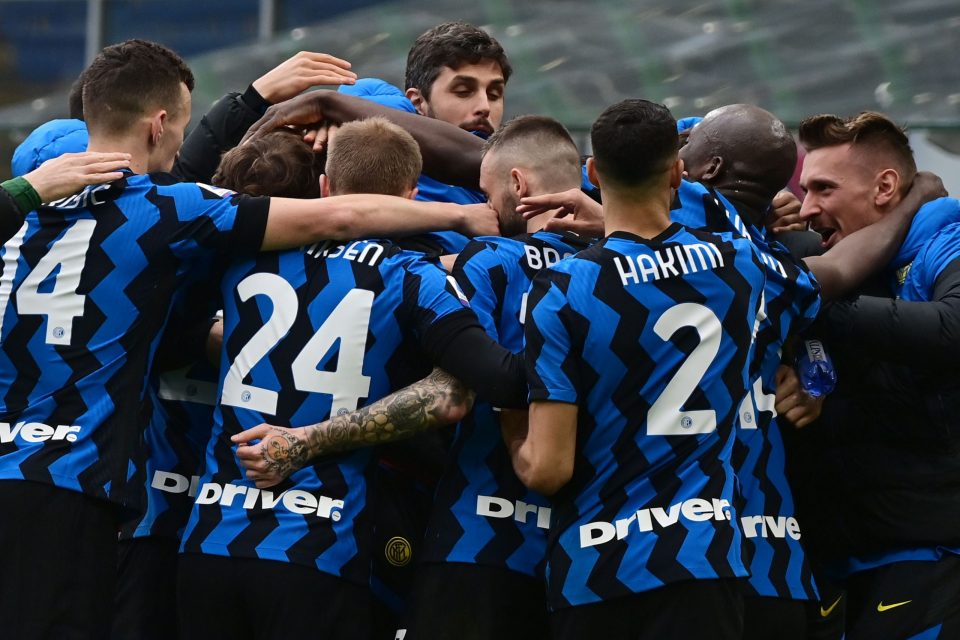 Inter's players will be allowed to join up with their national teams after all, according to a report in the Italian media today.
Last week, Milan's local health authority (ATS) banned the Nerazzurri's first-team squad from responding to their international call-ups after the club recorded four cases of COVID-19 (which later became five).
However, as per Gazzetta dello Sport's print edition, four federations have submitted requests via Italy's health ministry to have their players join them: Croatia (for Marcelo Brozovic and Ivan Perisic), Denmark (Christian Eriksen), Belgium (Romelu Lukaku) and Slovakia (Milan Skriniar).
Morocco's federation was yet to make a request for Achraf Hakimi last night but the Milan-based publication said it was likely to do so today.
Milan's ATS is expected to give Inter's players the green light to go, because there is a norm which gives those who have started a COVID-19 quarantine abroad the right to travel back and complete it in their home country.
This is dependent on Inter not recording any further positive tests today, though, after the squad was tested again yesterday.
Should the above players be allowed to go home, they will do so on three conditions: they must organise private travel, they must quarantine until March 31 (as per the initial ATS orders) and they must provide a home address from which they cannot move, apart from when they go to training with their national sides.
What's more, Inter have indicated to GdS that their players would only be allowed to train but not allowed to play in their country's matches.
ATS's green light does not concern Inter's players called up to the Italy squad (Nicolo Barella, Alessandro Bastoni and Stefano Sensi) because they do not have to travel abroad.
The Italian Football Federation is hoping to reach an agreement with Inter to let the trio travel for training in Coverciano, should the Nerazzurri record no further positive COVID-19 cases today.
Inter are expected to resume first-team training this afternoon after their four-day suspension of footballing activities, as per ATS's instructions last Thursday, ended last night.