Suning Want To Keep Inter & Seeking €250M Fortress Deal By April, Italian Media Report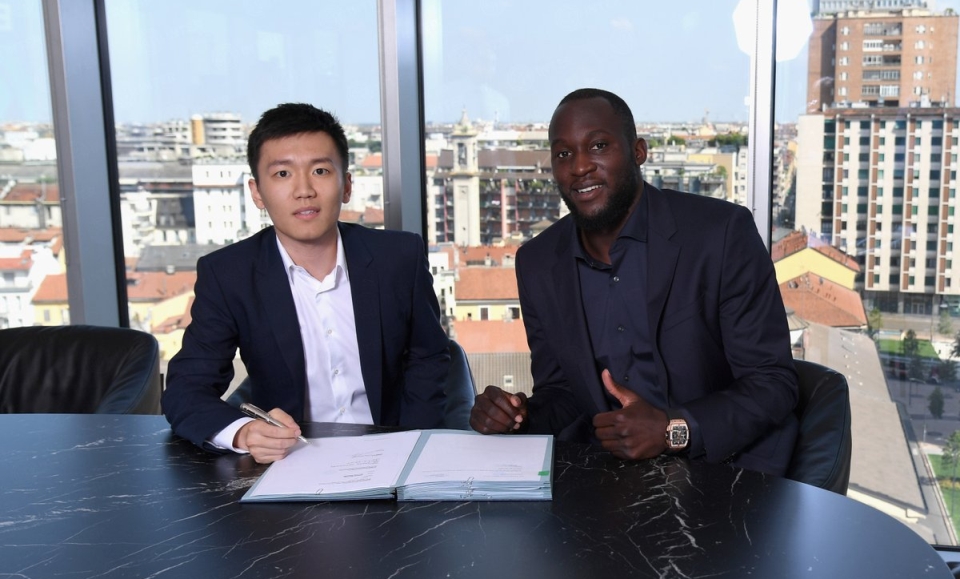 Suning have every intention to remain as Inter's owners, according to a report in the Italian media today.
Tuttosport's print edition said the anger with which they responded to Milan's city mayor Beppe Sala last week – after he asked Inter to sort out their ownership issues before they could proceed with plans to build a new stadium – was a sign of Suning's commitment to the club.
Another clue which suggests Suning want to stay is the silence which has fallen over their talks with US investment group Fortress, over a potential 'financing' deal worth €250 million.
Negotiations are ongoing and Inter president Steven Zhang wants a deal done before he returns to Milan at the start of April.
Suning have halted talks with BC Partners, the Turin-based publication continued, despite plenty of speculation in recent months about the British private equity firm's hopes to buy Inter.
In any case, the report warned that Suning would still need some financial support from the Chinese government if they were to get Inter properly back on their feet again.
Inter winning the Serie A title would be great news for the state as much as for Suning, despite the government's decision to block any further investments which aren't strategically important (meaning Suning can't invest into Inter at the moment).