Inter 'Irritated' After Players Released For International Duty Despite COVID-19 Restrictions, Italian Media Report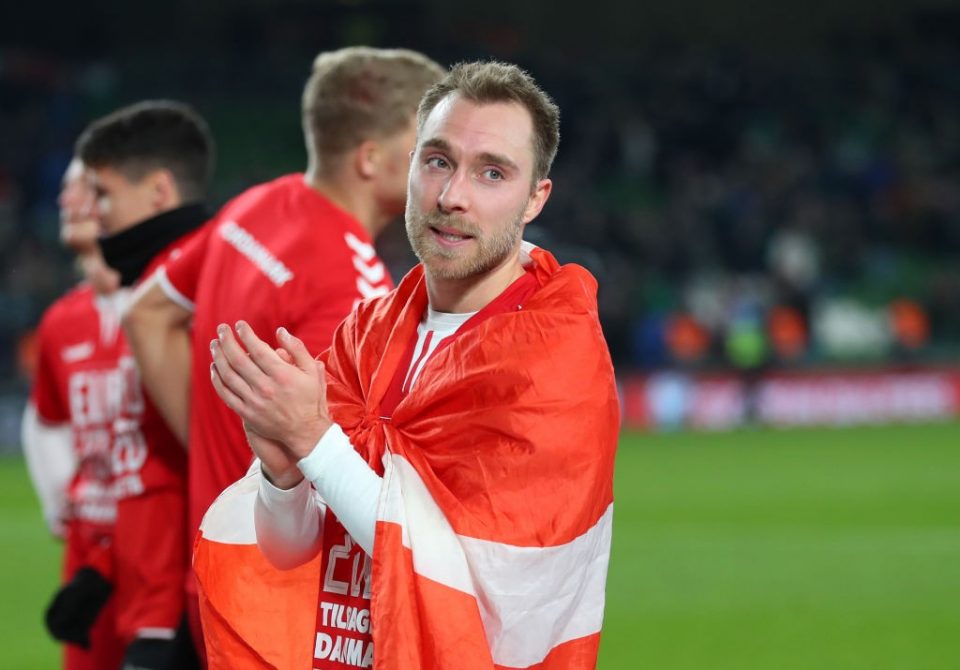 Inter are annoyed their players have been allowed to join up with their national teams this week, according to a report in the Italian media.
The Nerazzurri's seven non-Italians called up for international duty – Romelu Lukaku, Christian Eriksen, Marcelo Brozovic, Ivan Perisic, Milan Skriniar, Achraf Hakimi and Andrei Radu – all left Italy yesterday after receiving clearance to travel from Milan's local health authority (ATS).
Gazzetta dello Sport's print edition explained that Milan's ATS gave them the green light after Inter recorded no further cases of COVID-19 in their squad following yesterday's tests, meaning there was no longer the risk of a serious outbreak at the club.
Inter's players were therefore given permission to complete their 14-day isolation period, which ends on March 31, in their home nations.
The question now is whether the seven non-Italians will be allowed to play in their nations' respective matches, because the ATS has only given them permission to train.
Inter's players would have to break their COVID-19 bubble in order to play in games – which could reportedly lead to them being fined by the ATS – but it seems they will be taking part in matches as normal.
The Milan-based paper explained that Milan's ATS would be superseded by the countries' individual health organisations, who have their own COVID-19 rules and will ensure players are available for selection.
Inter had hoped their players would limit themselves to training, but instead they will all (with the exception of Hakimi, who has two games) be potentially playing three matches in the space of eight or nine days.