Ex-Inter Midfielder Paul Ince: "I Hope Nerazzurri Win Serie A, Antonio Conte Doing A Brilliant Job"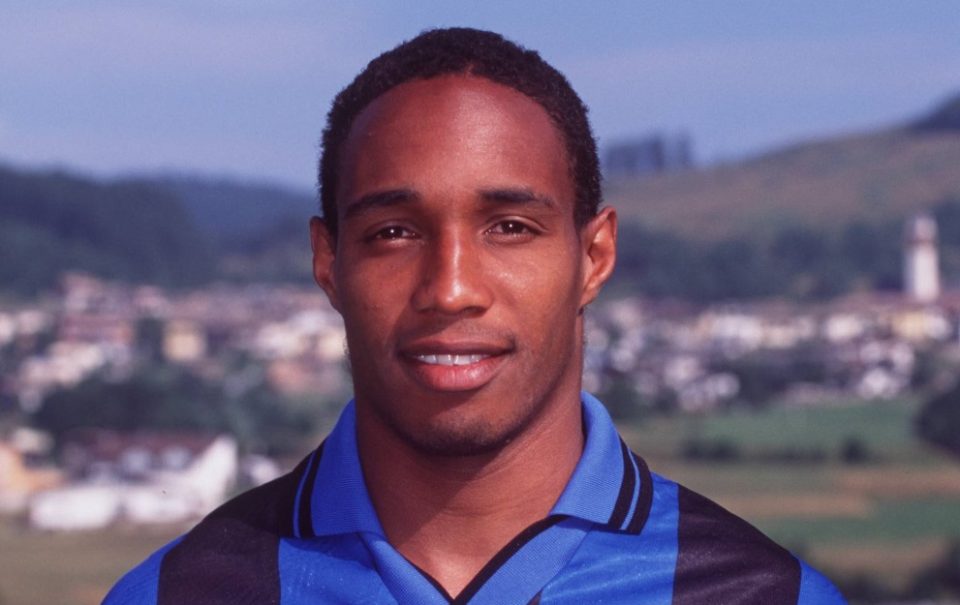 Inter's former midfielder Paul Ince has wished the Nerazzurri luck in their bid to bring home the Serie A title this season.
Antonio Conte's side are six points clear of AC Milan at the top of the standings with 11 matches remaining, but Inter have a game in hand after last Saturday's fixture against Sassuolo was postponed (and rearranged today for April 7).
Ince spent two seasons in Italy after joining from Manchester United in the summer of 1995, and the Governor remains a fan favourite to this day.
In an extended interview with UK broadcaster Sky Sports today, Ince said: "I think Conte has done a brilliant job.
"I hope Inter do it (win Serie A) because they're still my team."
Ince made 73 appearances in all competitions for Inter, scoring 13 goals (including seven in Serie A).
He left for Liverpool in 1997 and then went on to play for Middlesbrough, Wolverhampton Wanderers, Swindon and Macclesfield before announcing his retirement in 2007.
During his time at Inter, Ince was managed by Ottavio Bianchi, Luis Suarez, Roy Hodgson and Luciano Castellini.