Inter Legend Walter Zenga: "Antonio Conte Has Changed Nerazzurri's Mentality & Taken Club To Next Level"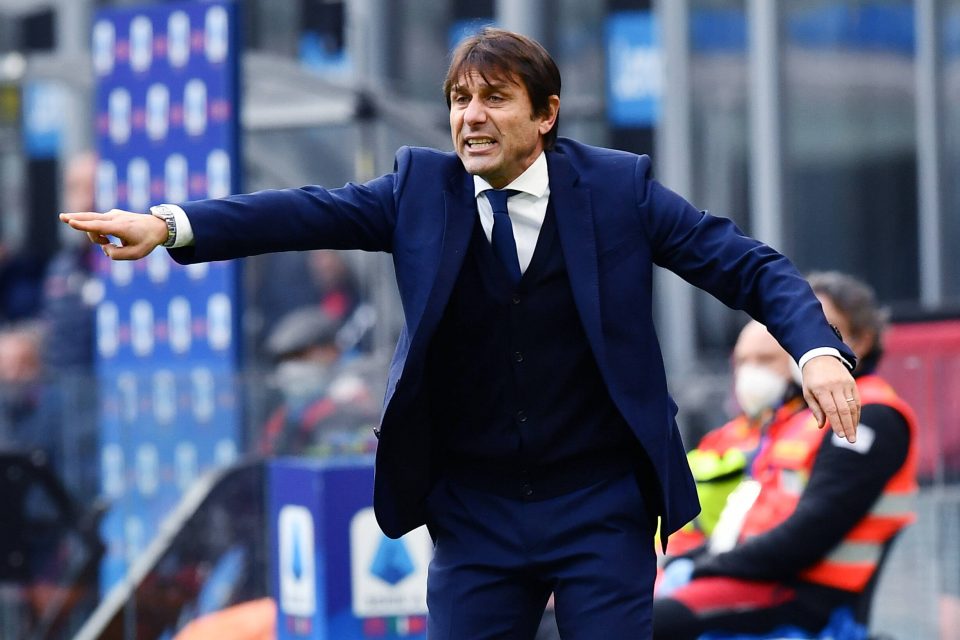 Antonio Conte can already be proud of two great achievements during his time at Inter, according to the Nerazzurri's legendary former goalkeeper Walter Zenga.
Conte has Inter sitting six points clear of AC Milan at the top of Serie A (with a game in hand), ahead of their return to action at Bologna on Saturday.
Inter have 11 games separating them and the club's first league title since 2010 and Zenga today highlighted Conte's merits in their rise to the top.
"Conte was considered the worst coach of all when Inter were knocked out of Europe three months ago," L'Uomo Ragno reminded Gazzetta dello Sport in an interview for today's print edition.
"And yet three months have passed since then.
"For coaches, winning also means when you build a group, when you create a mentality.
"I would see someone like Antonio as a winner but not because he lifted a trophy, but because he takes a club to the next level."
Romelu Lukaku has been another key player in Inter's bid to win the title, having scored 25 goals in all competitions this season.
Mauro Icardi's departure left a big hole for the Belgian to fill in terms of goals, but as Zenga said, nobody is missing the Argentine thanks to Lukaku's brilliance.
"Icardi always kept his goal average up, critics or not," Zenga said.
"And then there were also those who criticised Lukaku at the start (when he joined Inter).
"We're always focused on goals: if you score you're great, if you don't score you need to be sold."
Lukaku will look to add more goals to his league tally this weekend when Inter go to the Stadio Renato Dall'Ara.