Official – Inter Launch New Logo: "My Name Is My Story, I M Internazionale Milano!"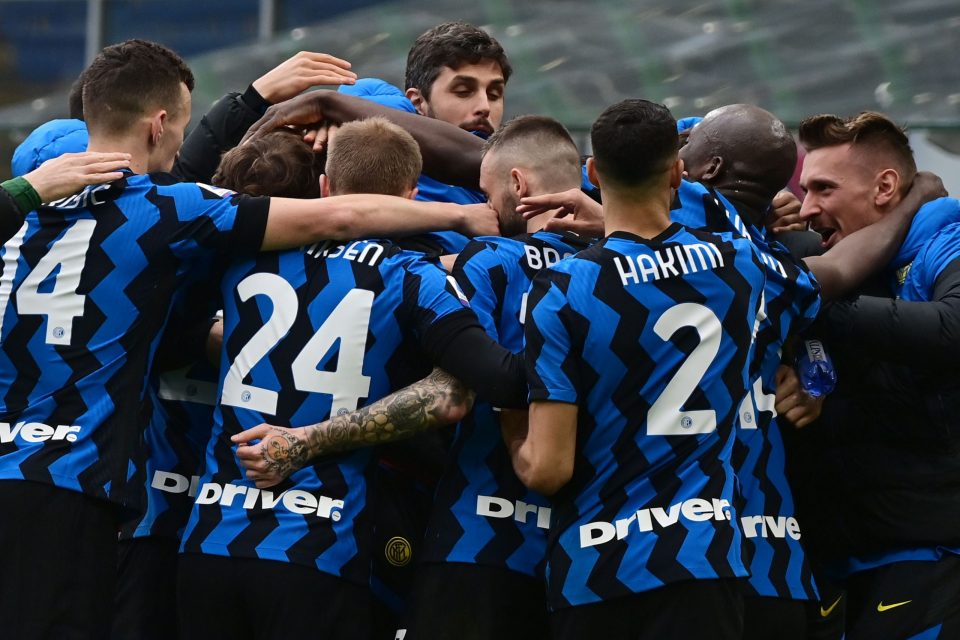 Inter have officially launched their new logo on the club's social media channels today.
The Nerazzurri posted a tweet this morning which confirmed the leaked images that had been circulating in the media during recent weeks.
Suning and in particular Steven Zhang, Inter's president, have been working on the club's rebrand for some time and they will now set about marketing the new logo in a bid to further enhance Inter's brand around the world.
Inter's tweet featured the hashtag "IMInter" and the tagline: "My name is my story.
"I M FC Internazionale Milano."
Inter have not changed their logo since 2014, shortly after Erick Thohir bought the club from Massimo Moratti.
It now remains to be seen whether it will be Suning who carry Inter's new badge forwards long-term, or whether they are forced to sell the club onto new owners (although it looks as if they will continue at Inter, with a partner of some kind).
The badge is focused around two letters, I and M.
MY NAME IS MY STORY.
I M FC INTERNAZIONALE MILANO.#IMInter pic.twitter.com/Aa5fFFYO7J

— Inter (@Inter_en) March 30, 2021