Steven Zhang Will Confirm Suning's Desire To Keep Inter In Today's Board Meeting, Italian Media Report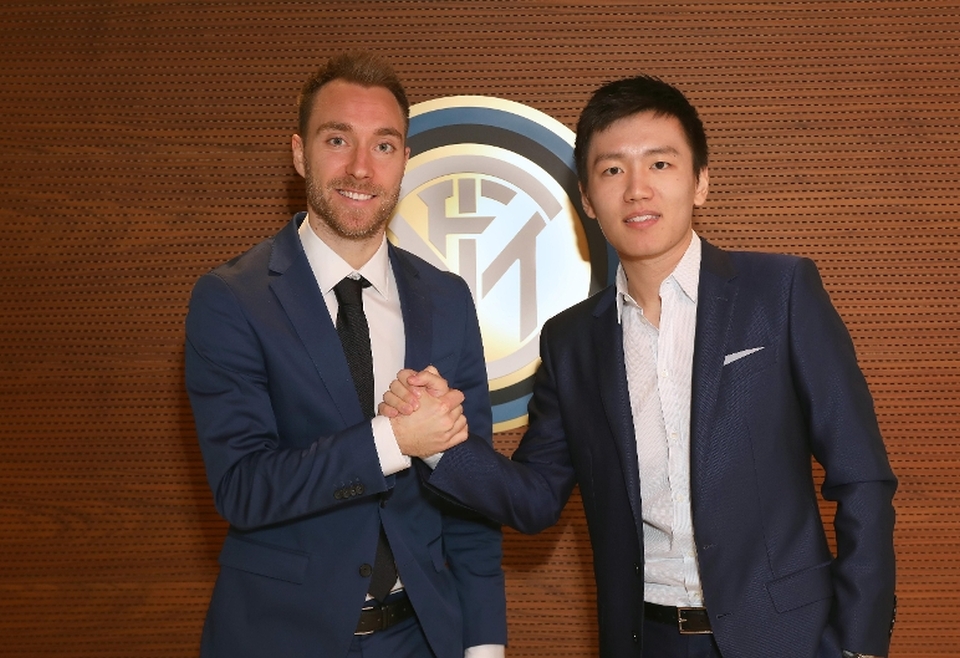 Inter president Steven Zhang will reaffirm Suning's commitment to the Nerazzurri in a board meeting today, according to a report in the Italian media.
Corriere della Sera's print edition said the club would meet to discuss Inter's current financial situation and sort the various payments they must complete before UEFA's deadline tomorrow.
Zhang will participate via a video link as he is still in China and is set to confirm that Suning want to maintain control of Inter.
That said, the report added that speculation was still intense about the possibility of Suning taking out a short-term loan or recruiting a new minority shareholder for the club.
Zhang is due to be back in Milan in the coming days as Suning seek to sort out the club's financial situation.
Before that, Inter will sort their €13 million payment which is due to Real Madrid as the first instalment of Achraf Hakimi's transfer fee.