AC Milan President Paolo Scaroni: "San Siro Verdict From Milan Council Due Before June"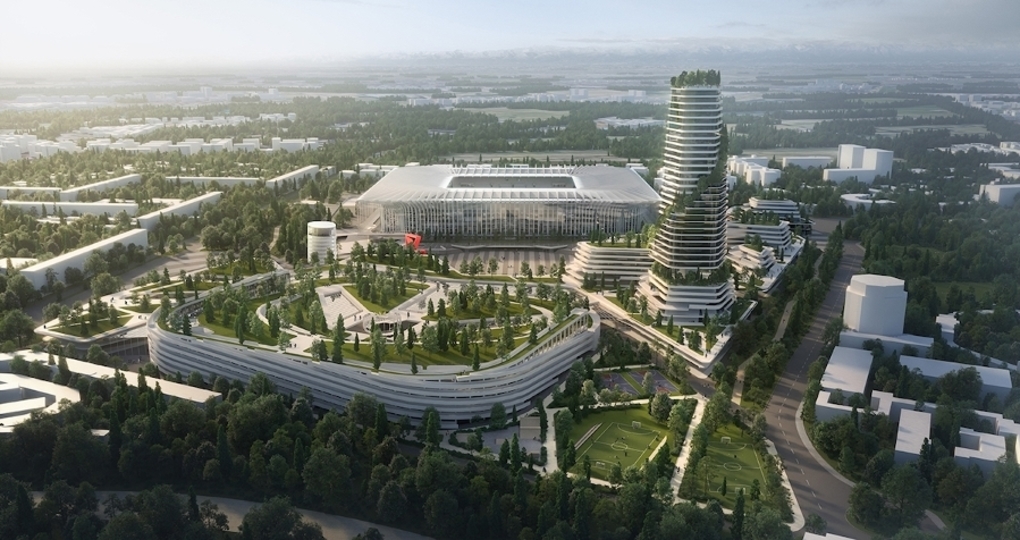 Inter and AC Milan will need to wait two months at most to discover if they can proceed with their stadium project, according to Rossoneri president Paolo Scaroni.
Inter were embroiled in a public spat with Milan's city mayor Giuseppe Sala earlier this month, after he said no progress could be made on the new San Siro until the Nerazzurri clarified their ownership situation.
Reports in Italy lately have suggested Milan's council does not want to proceed with the plans until after the municipal elections in October.
"The council administration is taking time to evaluate whether the clubs have the necessary financial resources (to build the stadium)," AC Milan president Scaroni said today, as quoted by CalcioeFinanza.it.
"They have until the end of May to respond.
"Sala's administration is in favour of the project we presented to them, while the opposition is pushing for the stadium to be built.
"This new facility could be a boost for Milan after it has been hit hard by the COVID-19 pandemic, it would be a very nice thing.
"The stadium is crucial in order to return among European football's elite."
Inter and AC Milan have been working on plans to build a new San Siro for more than two years now, but the clubs are being slowed by Italy's traditional political bureaucracy.
City mayor Sala expressed doubts about AC Milan's ownership with Elliott earlier in the season, and now it is Inter's owners Suning who seem to be subject to doubts.