Inter Still Can't Plan For Next Season After Suning Secure Short-Term Loan, Italian Media Warn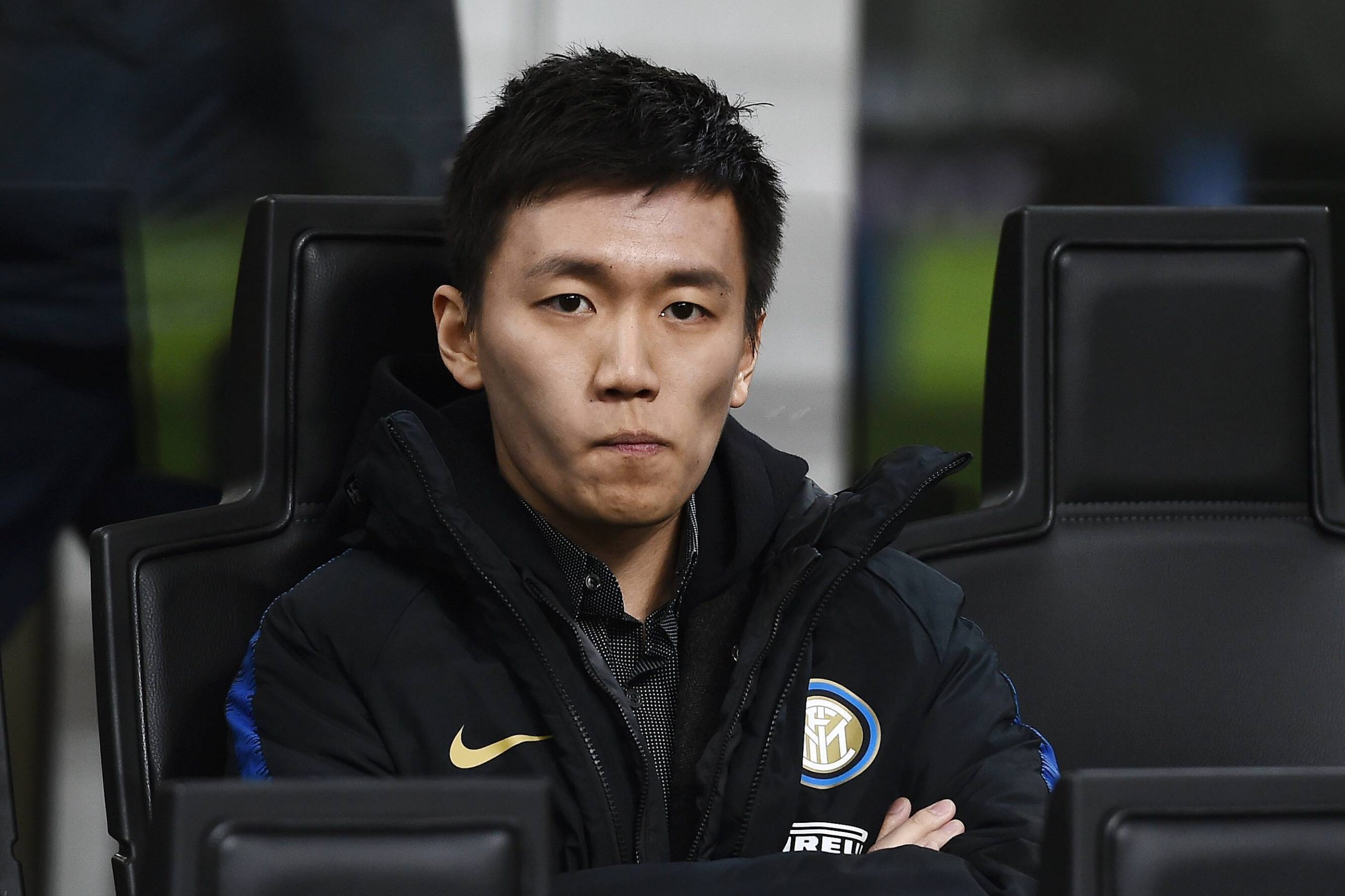 Suning may have solved Inter's short-term financial issues but there is no reason to celebrate, a report in the Italian media warned today.
Tuttosport's print edition confirmed the Nerazzurri's owners had taken out a bridge loan worth €250 million from Goldman Sachs, allowing Suning to remain in charge until the summer.
Steven Zhang can now wait to see if anybody comes forward with the €1 billion offer he wants in order to sell Inter, but all of this could have a detrimental effect on next season.
Inter's directors are 'still in limbo' because Suning's short-term focus means they cannot plan for the 2021-22 campaign, not knowing how much money they have available or who the owners will be.
Suning could yet sell Inter in the summer, perhaps after winning the Serie A title, an option which remains likely unless China's government performs a U-turn and allows overseas investment again.
Elsewhere, Inter recorded a €62.7 million loss for the second half of 2020 in yesterday's board meeting, with the Turin-based paper saying part of this was due to Alexis Sanchez, Arturo Vidal and Aleksandar Kolarov's heavy salaries.
The Nerazzurri also unveiled their new club badge on Tuesday, a decision which was said to not be popular with former owner Massimo Moratti.