Croatia Boss Zlatko Dalic: "Conte Helping Perisic & Brozovic Make Big Improvements At Inter"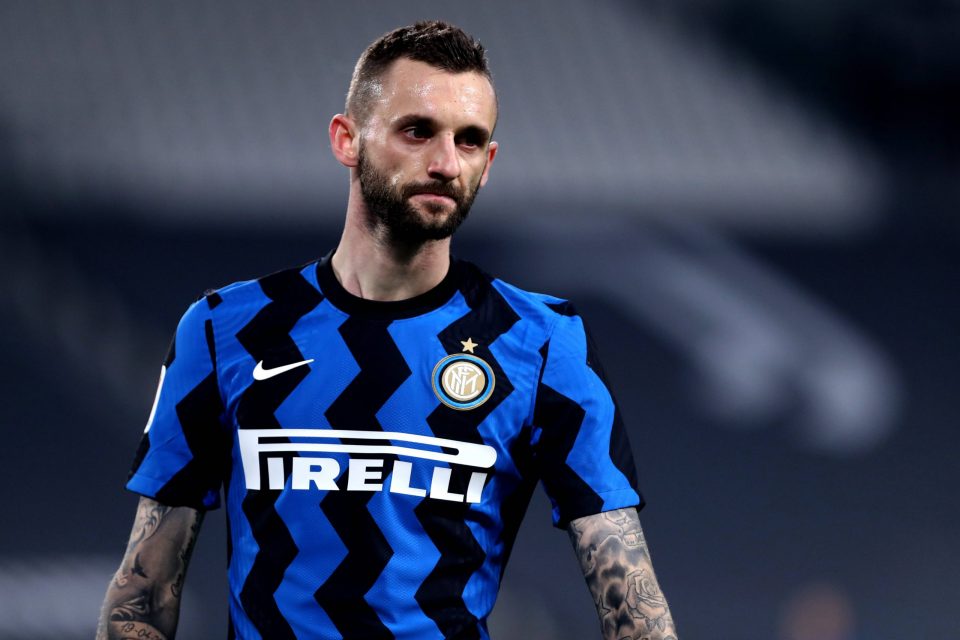 Croatia coach Zlatko Dalic has thanked Antonio Conte for improving two of his biggest players, Ivan Perisic and Marcelo Brozovic.
Conte seemed to have discarded Perisic at Inter after sending him on loan to Bayern Munich last year, but he has found a role for him at left wing-back this season with exceptional results.
Brozovic has also made big improvements under Conte's gaze, cementing his reputation as an irreplaceable midfielder for the Nerazzurri.
"I have a lot of respect for Conte's results, he's a winner and brought new life to Inter," Dalic told Gazzetta dello Sport in an interview for today's print edition.
"Conte has revived the 3-5-2 system; it was considered an old formation but now it's a good option for lots of coaches.
"And he's been important both for Brozovic and Perisic.
"Ivan in particular is playing very well both in attack and in defence, which means Conte has been clear with his instructions and that Perisic is intelligent and has sacrificed himself for the good of the team."
Perisic was initially 'rejected' by Conte in the wing-back position during Conte's first pre-season at Inter, but the former Juventus boss has since performed a U-turn and integrated him into the starting XI.
"Perisic has proven he deserves to be at Inter now," Dalic argued.
"But I don't think you could ever have doubted him: if you play in the FIFA World Cup, the UEFA Champions League and the European Championships at his level, you can play anywhere.
"Maybe Ivan and Conte hadn't found the perfect understanding at the start, but now they're working well together."
Brozovic seems a perfect fit in Conte's midfield three, occupying play-making duties for Inter in between Nicolo Barella and Christian Eriksen.
"One of Marcelo's best qualities is his flexibility," Dalic explained.
"He can play in lots of positions; I see him as a defensive midfielder because he's instinctive in winning the ball back, he's very intelligent and he has tempo.
"But he thinks quickly and is a good passer, so he can play a more central position as well.
"Great players can always work together, I'm not surprised Inter's midfielders are completing each other like this."
Dalic was also asked whether he had any success in getting inside Brozovic's head, after Conte joked recently that he was a difficult player to understand.
"That's a good phrase, I understand what he means," Dalic laughed.
"Marcelo is an interesting character, but you don't need to get into his head: he plays for his teammates and I like coaching him.
"He's entertaining and he's talented in many sports: he spends a lot of time playing darts, ping pong, snooker… he's a riot for his teammates."