Suning Planning To Remain Inter Owners For Next Season, Italian Media Report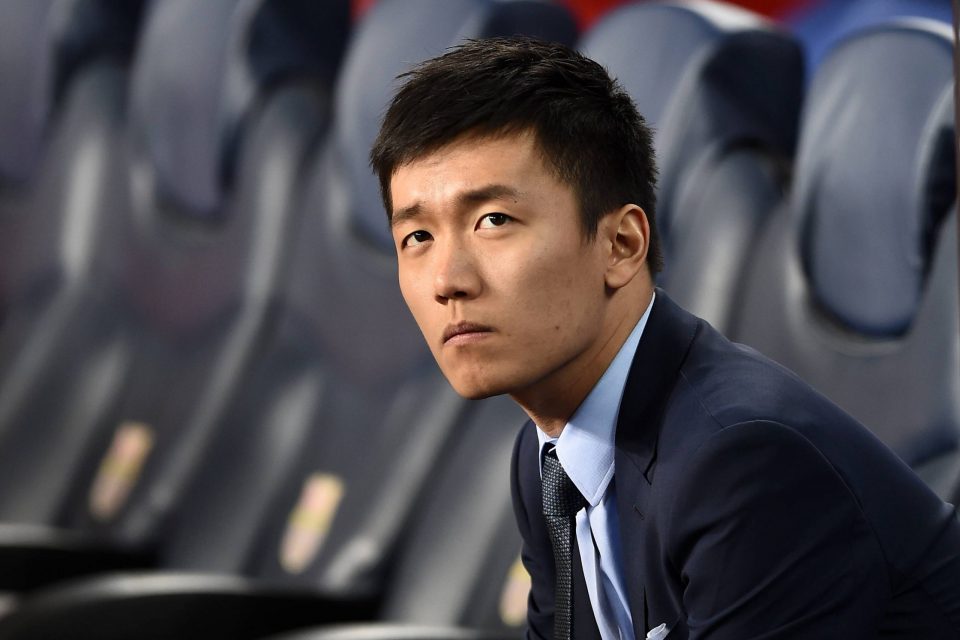 Suning are showing no signs of wanting to let go of Inter, according to a report in the Italian media today.
Gazzetta dello Sport's print edition said the atmosphere around the club was much calmer after Inter successfully met Wednesday's UEFA payment deadlines.
Attention has now switched to the end of the season, at which point Inter could undergo a reshuffle at club level.
Whatever happens though, Suning do not intend to sell a majority stake in the Nerazzurri because they wish to remain in charge.
Suning will instead consider selling off LionRock Capital's 31.05% stake in Inter, for which there appears to be considerable interest.
The Milan-based paper said many groups were interested by the fact that Goldman Sachs had offered to help Suning solve their short-term financial needs, by proposing an investment of their own.
Goldman Sachs are already busy working to refinance the €375 million bond Inter must repay by the end of 2022.
The search for Suning's new investors at Inter was described as 'a game of chess'.