Ex-Inter Goalkeeper Gianluca Pagliuca: "We'd Have Won Serie A In 1998 With Technology, Juventus 'Stole' It"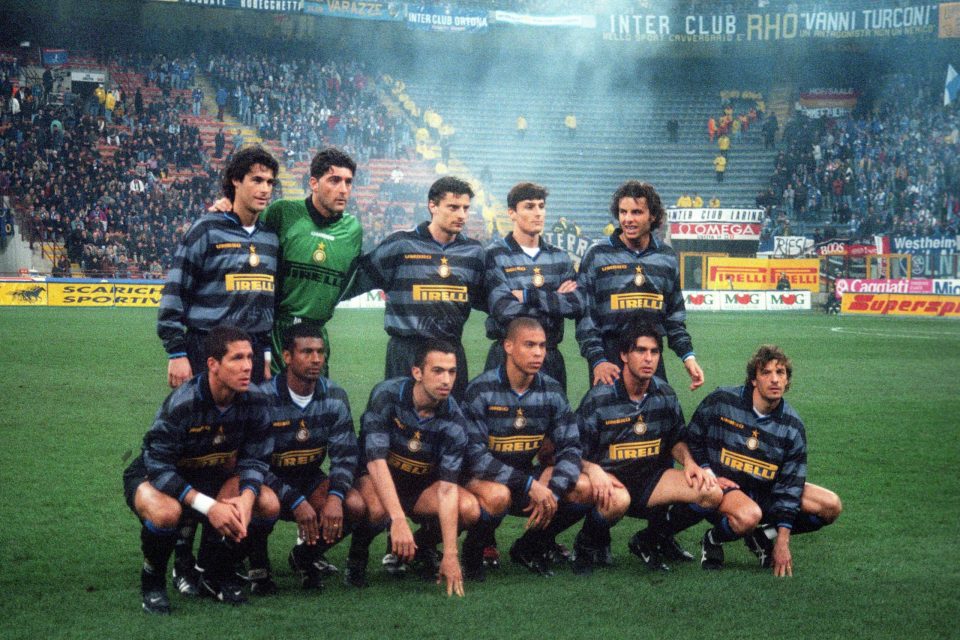 Gianluca Pagliuca remains frustrated to this day about Inter's controversial Serie A title loss in 1998.
Gigi Simoni's side battled Juventus for the Scudetto up until the end of the season, but ultimately Inter finished second after a series of contentious refereeing calls during the campaign.
Pagliuca was in goal for the Nerazzurri that season and reckons they would have won the title had VAR or goal-line technology been around.
"It was the year Ronaldo arrived, we won the UEFA Cup and they 'stole' the Scudetto from us, said in quotation marks," Pagliuca recalled in an interview with Calcio e Finanza (as quoted by FcInterNews.it).
"It was a fantastic year which could have been historic, and it wasn't our fault that it wasn't.
"There were goals not given when the ball was half a metre over the line, blatant penalties not given… some very, very strange situations.
"Like the goal which wasn't seen in Empoli-Juventus, for example, or the other one in Juventus-Udinese.
"Let's say that with technology in use I'd have one more Serie A title to my name."
Juventus won a bad-tempered match in Turin towards the end of the season, in which Inter were somehow denied a penalty after Mark Iuliano clattered into Ronaldo.
Simoni's side did at least claim the UEFA Cup title that year – which remains Inter's last victory in that competition – with a fabulous 3-0 win over Lazio in Paris.
Pagliuca made 234 appearances for Inter during a five-year stint with the club between 1994 and 1999.
He won the Scudetto once with Sampdoria in 1991.