Ex-Inter Midfielder Gaby Mudingayi: "Incredible Spell With Nerazzurri, I Hope Romelu Lukaku Wins Ballon D'Or"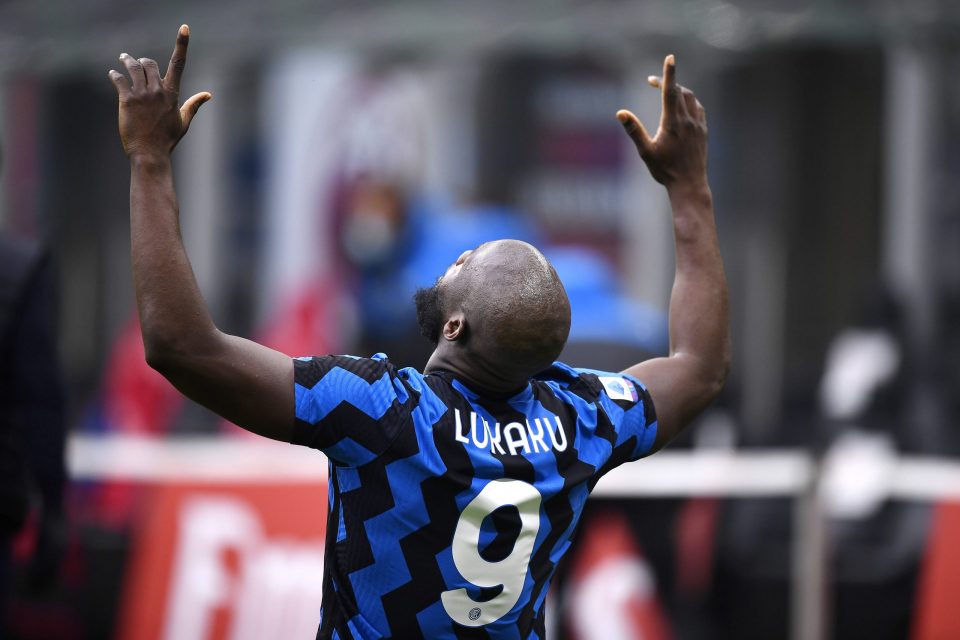 Romelu Lukaku is justifying his reputation as one of the greatest strikers in the world, according to his fellow Belgian and former Inter midfielder Gaby Mudingayi.
Lukaku has scored 25 goals in all competitions for Inter this season and was instrumental this week in Belgium taking seven points from their opening three 2022 FIFA World Cup qualifying games.
He is ready to lead the Nerazzurri into battle once again tomorrow when Antonio Conte's side resume their Serie A title chase at Bologna, another of Mudingayi's former clubs.
"Lukaku is one of the best strikers there is," Mudingayi, who made 17 appearances for Inter between 2012 and 2014, told Tuttosport in an interview for Thursday's print edition.
"I hope he wins the Ballon d'Or."
Nicolo Barella has been similarly key for Inter in their Scudetto charge and Mudingayi had words of praise for the 24-year-old as well.
"He's the one who stands out most, he knows how to do everything and he's hungry to improve," he added.
Asked more generally about Inter's chances of winning a first league title since 2010, the 39-year-old said: "I believe Inter have everything they need to win Serie A.
"The Nerazzurri have proven they're the most consistent team with the best squad.
"Everything will depend on them from here until the end."
Mudingayi also drew a comparison between Conte and his opponent tomorrow, Sinisa Mihajlovic, before offering a brief comment on his own stint playing for Inter.
"They're both coaches who bring you points in the table," he argued.
"Teams need their leaders when things get tough and both of them are certainly influential in that regard.
"My experience at Inter was incredible, I still hold it close to me now.
"It's just a shame I got injured."