Watch – #SempreInterTV Reaction | Bologna 0 – 1 Inter | 9th Serie A Win On The Trot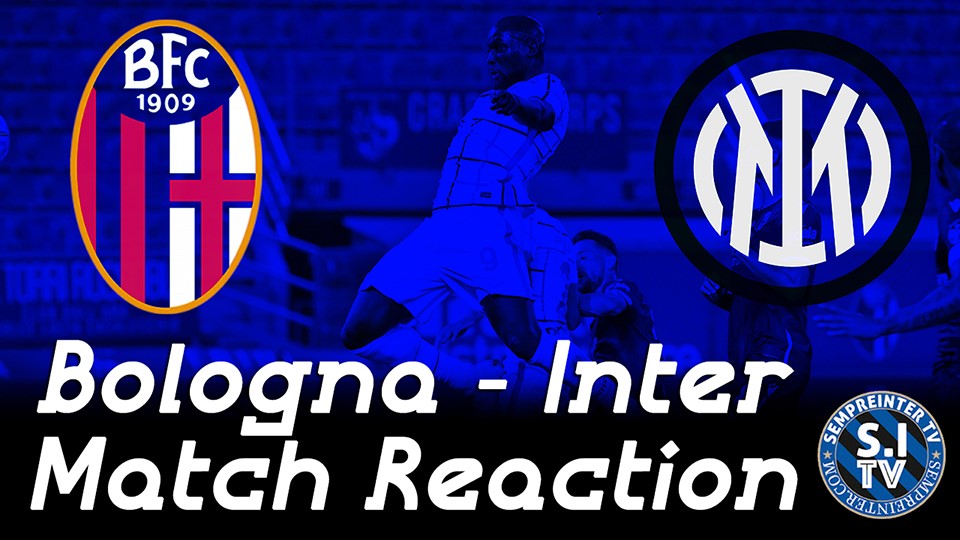 In the latest SempreInterTV video, hosts Michael Findlay and Jake Smalley reacts to Inter's  win away to Bologna on Saturday evening.
Romelu Lukaku put Inter ahead midway through the first half latching on to a great cross from Alessandro Bastoni to break the deadlock which turned out to be the only goal of the game.
Topics include:
Alessandro Bastoni's delicious cross
Romelu Lukaku scores 20th Serie A goal
Scudetto number 19 very close now
Who was the best Inter player for you?
Let us know what you think in the comments below and don't forget to subscribe to SempreInterTV for much more exclusive content from SempreInterTV.