Stefano Sensi's Former Coach: "Inter Midfielder Must Leave Serie A, He Could Rival Xavi & Iniesta"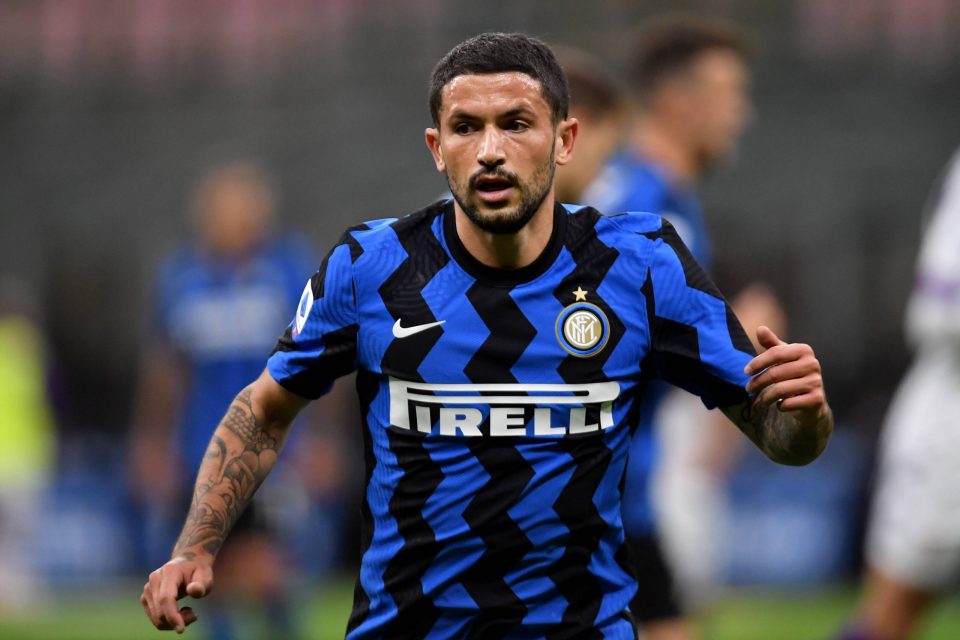 Stefano Sensi should leave Inter if he wants to get the best out of his career, according to one of the midfielder's former coaches.
Sensi has been plagued by injury problems since joining the Nerazzurri from Sassuolo in 2019, having made just one start under Antonio Conte all season.
Fernando De Argila was the midfielder's first senior coach at San Marino in Italy's lower leagues and advised Sensi today to ditch Serie A for a more technical league.
"If Sensi were Spanish he'd never have played in the third tier," De Argila told Tuttosport in an interview for Tuesday's print edition.
"He'd have started his career in the top flight and exploded sooner.
"He'll want to triumph with Inter now, which is normal, but for his future it's better that he leaves Italy.
"Sensi needs to play in a league where everyone tries to play football and he can touch the ball 250 times during a game.
"Stefano is even better than what you might think; look at his stats with the Italian national team, he's scored three goals in less than 600 minutes."
Sensi kick-started his career while on international duty last week, playing twice for the Azzurri and scoring in their 2-0 win over Lithuania in FIFA World Cup qualifying.
But Conte is expected to overlook the 25-year-old once again when Inter host Sassuolo tomorrow, with Roberto Gagliardini favourite to start instead.
Asked if Sensi was suffering from psychological problems at Inter, De Argila assured: "Stefano has always been mentally strong.
"I remember he nutmegged a more experienced player once and they threatened him, promising to break his nose if he ever tried to do it again.
"I told him to repeat the move as soon as he had the chance again and Sensi wasn't intimidated at all.
"My point is that time passes and you don't get it back; if he'd been playing abroad he'd have had more chance to show what he can do.
"If Sensi played consistently in a league that wasn't Serie A, he could reach the levels of Xavi and Andres Iniesta and compete for the Ballon d'Or."
Sensi has made 13 appearances in all competitions for Inter this season, with a total of 329 minutes played.