Italian Journalist Fabio Ravezzani: "Understandable How VAR Allowed Lautaro Martinez Goal For Inter Against Sassuolo"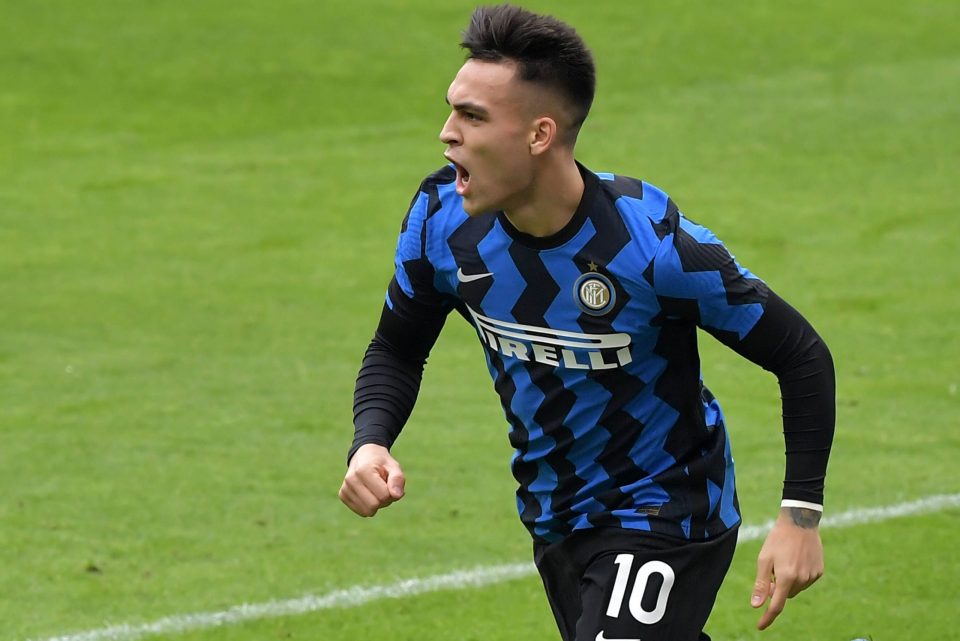 Inter did not gain an inexplicable advantage from VAR allowing Lautaro Martinez's goal against Sassuolo, a leading Italian journalist has argued.
Stefan de Vrij was in danger of giving away a penalty in the build-up to the second goal at San Siro, having fouled Sassuolo striker Giacomo Raspadori at the other end.
Referee Massimiliano Irrati allowed play to continue and El Toro took full advantage, helping the Nerazzurri secure an invaluable 2-1 win.
"I can understand the silence from VAR after the foul from De Vrij," TeleLombardia's Fabio Ravezzani tweeted on Wednesday night.
"Although that is where the move started for Inter's second goal."
Juventus beat Napoli 2-1 in their game in hand at the same time as Inter were defeating Sassuolo, but that match was full of controversial incidents too.
Both teams ended up aggrieved that they were not awarded first-half penalties from referee Maurizio Mariani, following fouls on Federico Chiesa and Piotr Zielinski at either end.
In an attempt to explain VAR's reluctance to intervene tonight, Ravezzani suggested: "I understand why it didn't do anything for the Zielinski foul.
"But if you don't intervene even for the incredibly blatant foul on Chiesa, there's only one explanation: analysing incidents in the penalty area is no longer part of the VAR officials' job."
Inter have won 10 straight games in Serie A after Wednesday's win and are 11 points clear of second-placed AC Milan.