Atalanta Defender Cristian Romero: "Inter Pulling Away In Serie A, Luis Muriel Is Truly Phenomenal"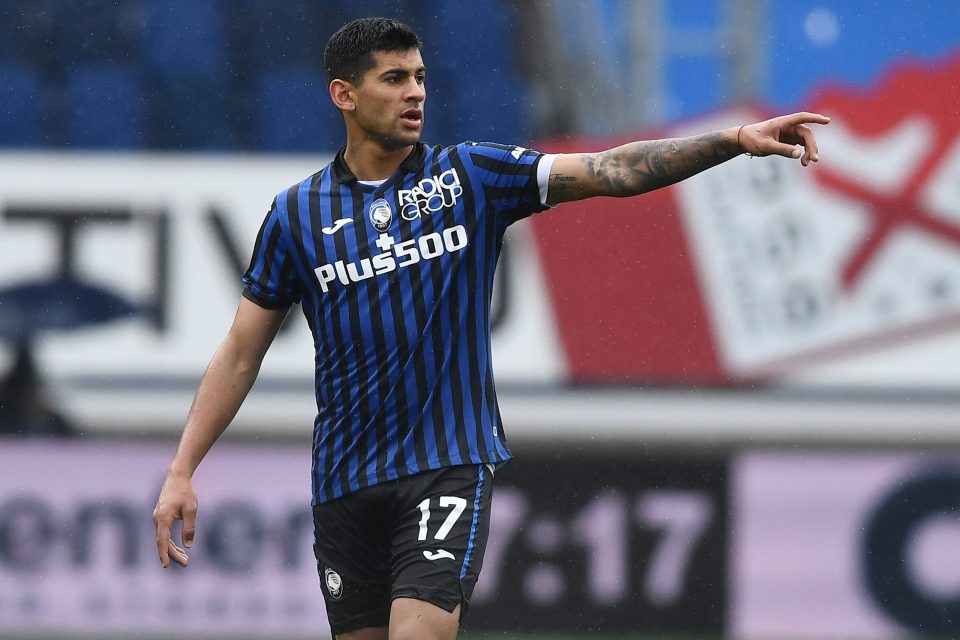 Inter have left their Serie A rivals for dust and are the only team certain of playing next season's UEFA Champions League, according to Atalanta defender Cristian Romero.
Antonio Conte's side are 11 points clear of second-placed AC Milan with nine games left, with Cagliari their next opponents at San Siro tomorrow afternoon.
Romero's Atalanta were unable to stop Inter's march towards the Scudetto last month, albeit they put up a strong showing in a 1-0 defeat.
"Inter have pulled away at the top," the Argentine told Corriere dello Sport in an interview for Friday's print edition.
"The other teams are all there together, I don't think Juventus' win over Napoli on Wednesday changed much."
Romero also offered his thoughts on teammate Luis Muriel, who is likely to be a transfer target for several top clubs in the summer.
Inter are one of the teams thought to be interested in signing Muriel, with Conte known to be seeking a new fourth-choice striker to replace Andrea Pinamonti.
Atalanta's chief executive Luca Percassi insisted this week that the Colombian was going nowhere, and it doesn't seem Romero would be keen on a departure either.
"If you ask me he's not just a good player, he's a truly phenomenal player," the centre-back argued.
"He does some incredible things in training and is in the best form of his career.
"I hope Muriel keeps it up because we'll need his goals to secure qualification for the UEFA Champions League."