Italian Journalist Giovanni Capuano: "Inter Need 13 Points For The Scudetto, They Are Showing Signs Of Fatigue But Also Great Mental Strength"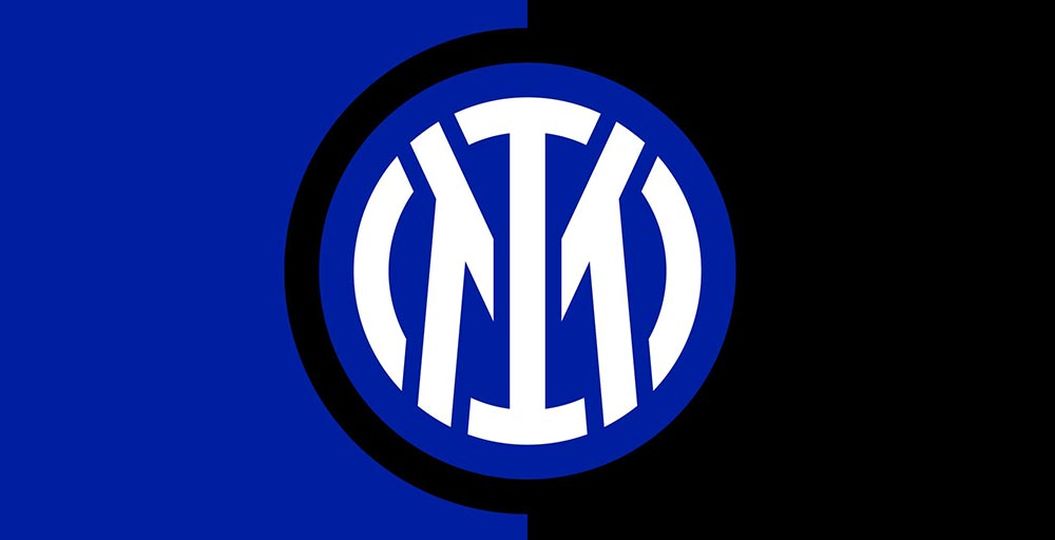 Inter have shown their resilience to maintain their 11-match winning run, whilst also betraying hints of fatigue, according to Italian journalist Giovanni Capuano.
The Nerazzurri continued their perfect second half of the season with a 1-0 win over Cagliari yesterday, courtesy of Matteo Darmian's second half goal, and opened up an 11-point lead at the top of the Serie A table.
Taking to Twitter, Capuano highlighted how close Antonio Conte's side were to securing a first Scudetto since 2010, whilst also showing how resolute they had been defensively recently, having only conceded four goals in 13 games.
Capuano also took the opportunity to emphasise that six of Inter's wins in that period had come from a single goal, suggesting that they had shown great mental fortitude but were tiring as the season wore on.
"Inter are just 13 points away from the Scudetto. They have conceded four goals in their last 13 games and from six they have won by one goal. It's a symptom of some fatigue but also of great mental strength," he tweeted.
Inter look to move another step closer to the title when they travel to the Stadio Diego Armando Maradona next weekend to face Napoli.
All'#Inter mancano 13 punti per lo scudetto. Ha preso 4 gol nelle ultime 13 giornate e da 6 vince con un gol di scarto, sintomo di un po' di fatica ma anche di grande solidità mentale.

Su #InterCagliari ditemi voi perché non ho visto praticamente nulla in redazione 😱

— Giovanni Capuano (@capuanogio) April 11, 2021