Cristiano Zanetti: "Inter Need A Top Midfielder For Champions League, Pogba Or Milinkovic-Savic Would Be Perfect"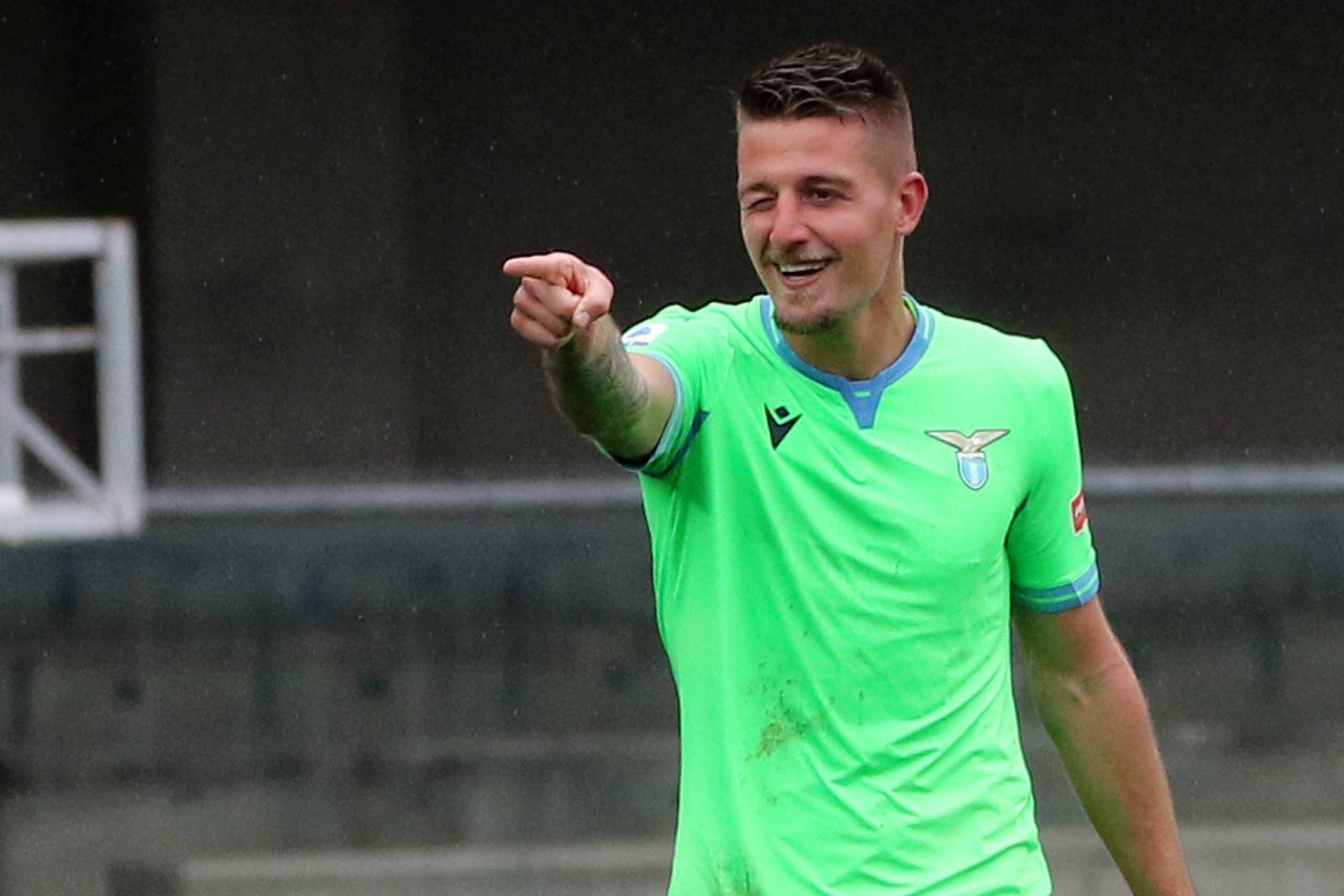 Inter must sign 'a top player' in midfield if they want to make an impact in next season's UEFA Champions League, according to former Nerazzurri midfielder Cristiano Zanetti.
Antonio Conte's side look very likely now to secure the club's first league title in 11 years, holding an 11-point lead over AC Milan with eight games left.
Attention is therefore slowly switching to what Inter need in order to progress in Europe, following this season's disappointing group stage exit in the Champions League.
Zanetti has two ambitious suggestions for Inter in the transfer window, telling Gazzetta dello Sport today: "Lazio's Sergej Milinkovic-Savic would be perfect for them.
"I'd say the same about Paul Pogba at Manchester United as well.
"They're probably both unrealistic targets for Inter but they're 'total' players who really can make the difference.
"Inter's current squad is not complete, it's only right we expect the club to intervene in midfield.
"They have good players but if they want to go to the next level in Europe they need a super midfielder, the classic top player."
Inter have blown away their competition at the top of Serie A but there are some who believe Conte's low-possession approach will not be as effective in Europe next season.
Zanetti admitted he wasn't surprised by the Nerazzurri's style of play though, adding: "This is what Conte is like, I don't see big differences from the Juventus side he coached.
"I think Inter are a reflection of how teams play nowadays in Italy: sitting deep and countering quickly is a strategy that often pays off in Serie A.
"Without taking anything away from our defenders in this league though, it's a different story in the Champions League.
"You go up against players who are very strong and more than happy to defend in one-on-one situations, whereas Italian teams tend to shut up shop.
"Inter are doing very well in Italy: they're 11 points clear of AC Milan and 12 points clear of Juventus, which says a lot about their level.
"But I expect more from them in Europe and it's not just about having more luck, they need to change something tactically too."
Zanetti made 146 appearances in a five-year stint at Inter between 2001 and 2006, scoring three goals.