Italian Journalist Marco Bucciantini: "Inter's Critics Are Dishonest, Nerazzurri Have Identity & Intensity"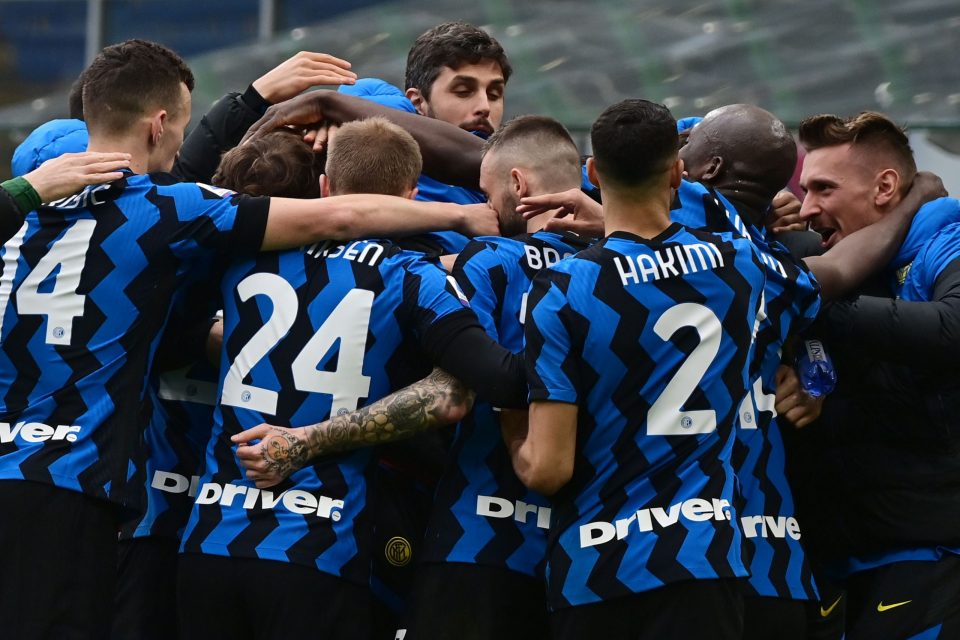 Inter's critics should think twice before laying into the Nerazzurri for playing 'bad' football, according to one leading Italian journalist.
Antonio Conte's side are 11 points clear at the top of Serie A after a run of 11 straight wins, yet some people are still not prepared to give them the credit they deserve.
Inter's former forward Antonio Cassano said he didn't even bother watching Sunday's match against Cagliari because he doesn't like their style of play, and he is not alone in criticising Conte's approach.
Sky Sport Italia analyst Marco Bucciantini has leapt to Conte's defence though, arguing on Monday: "I think people have been a little dishonest when judging Inter.
"You can't base your views about Inter purely on the games where they didn't play quite so well.
"Inter are the team who run the most in Serie A and are harmonious in their movements.
"The goal they scored against Cagliari was a coach's dream for anyone using a 3-5-2 system (with one wing-back, Achraf Hakimi, setting up the other, Matteo Darmian, to score).
"Inter have found a way to approach and experience games, they know what they're doing.
"They can sit deep or push forward but they do it consistently and with a great intensity.
"Inter keep winning even when they don't play as well, they've improved and now they're the league's best team."
Inter have taken flight in Serie A since the end of January and have not fallen behind in any of their last 13 league games.
Conte's side will aim to take another step towards the club's first league title since 2010 on Sunday, when Inter visit Napoli at the Stadio Diego Armando Maradona.