Italian Journalist Mario Sconcerti: "Inter Have No Serie A Rivals, Nerazzurri Have Taken Over From Juventus"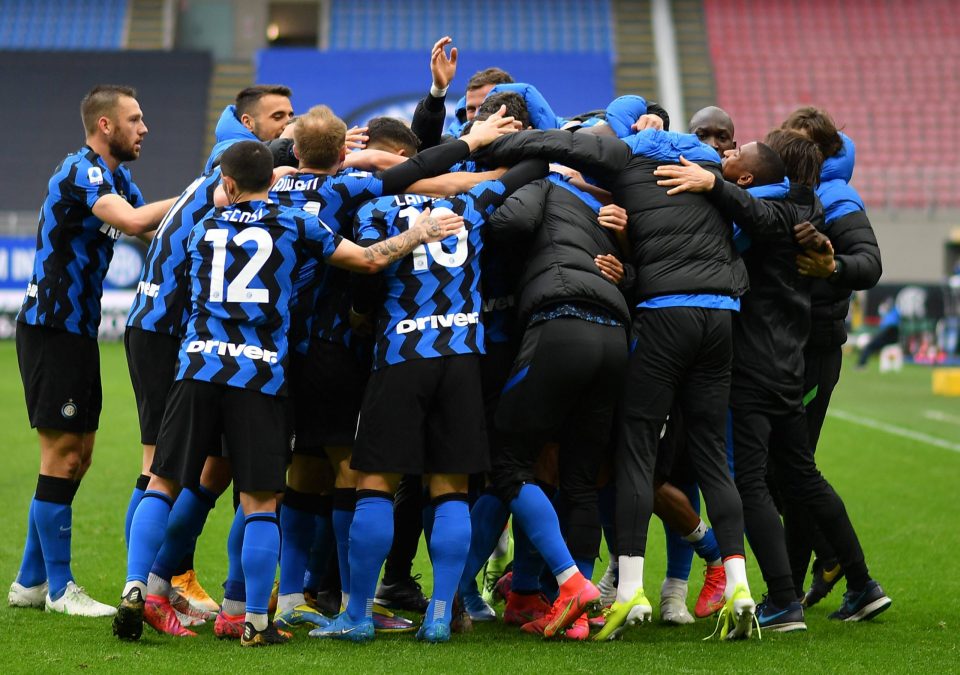 Inter are in a league of their own at the top of Serie A and it could remain that way for some time, at least according to one leading Italian journalist.
Antonio Conte's side are heavy favourites to secure the Scudetto after Sunday's 1-0 win over Cagliari, which helped the Nerazzurri to maintain their 11-point lead at the top of the table.
In a column for Monday's print edition of Corriere della Sera, Mario Sconcerti criticised Inter's title rivals for falling apart and offered a grim view on the current state of play in Serie A.
"Inter have no opposition, everyone else is playing for the top four," Sconcerti argued.
"Serie A has become a league where a peripheral objective (qualifying for the UEFA Champions League) has become the main objective for everyone.
"This is harmful to Italian football, whoever finishes fourth is always an incomplete team.
"Everyone is focused on securing the €50 million revenue from Champions League football, but that still isn't enough to cover clubs' debts.
"There is nobody behind Inter who is ready to win the league.
"Inter have taken Juventus' place but it doesn't mean Serie A has improved as a league.
"It just means Inter are the best team."
Inter have pulled clear of AC Milan and Juventus after a remarkable run of 11 consecutive wins, a run of form which has seen them make a piece of Serie A history.
Conte's side are in fact the first team ever to begin the 'girone di ritorno' (second half of the season) with 11 wins, breaking the previous record set by Arrigo Sacchi's AC Milan in 1990 (10 wins).