Ex-Juventus Striker Gonzalo Higuain: "Inter's Lautaro Martinez Must Keep Calm & Not Listen To His Plaudits"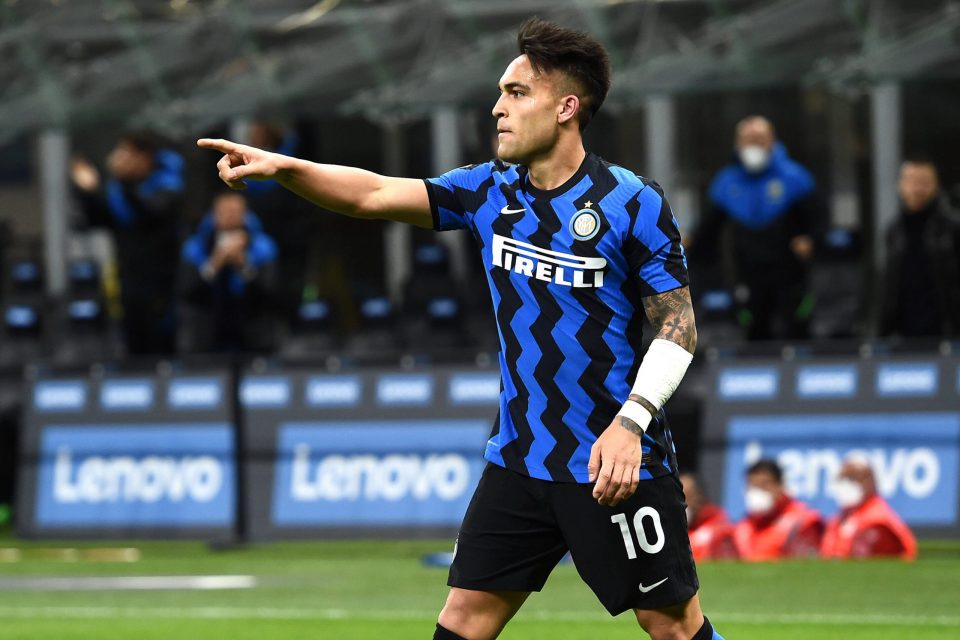 Lautaro Martinez mustn't get carried away with the praise he is receiving for his form at Inter, former Juventus striker Gonzalo Higuain has warned.
El Toro has scored 15 goals in Serie A for the Nerazzurri this season, meaning he has already surpassed his previous best tally (14) for a single campaign.
Inter look set to end Juventus' nine-year dominance in Italy by picking up the club's first league title since 2010, with Lautaro playing a key role in having opened up an 11-point lead at the top of the table.
But Higuain, who now plays for MLS side Inter Miami, has a word of advice for the 23-year-old, telling Argentine news outlet La Nacion today: "I would advise him to stay calm, because the road is very long for him yet.
"For the moment Lautaro is being protected in the Argentina national team, like I was before the 2014 FIFA World Cup final in Brazil.
"Before that game I was seen as the best striker in the world, but then everything changed.
"Everything is going well for Lautaro at the moment, but there could come a moment – perhaps in a World Cup or a Copa America – where he will miss a big chance.
"At that point, people will say Lautaro is no longer Lautaro, that Argentina don't need him and so on.
"With that in mind, I'd tell him that he shouldn't see himself as the best or as the worst."
Lautaro joined Inter from Racing Club in a reported €22.7 million deal in 2018 and has since become a key figure for Antonio Conte's side.
He has 47 goals in 124 appearances across all competitions for the Nerazzurri, most recently scoring in last week's 2-1 win against Sassuolo.