Ex-Nerazzurri Midfielder Youri Djorkaeff: "Ronaldo Did Crazy Things At Inter, Gigi Simoni My Favourite Coach"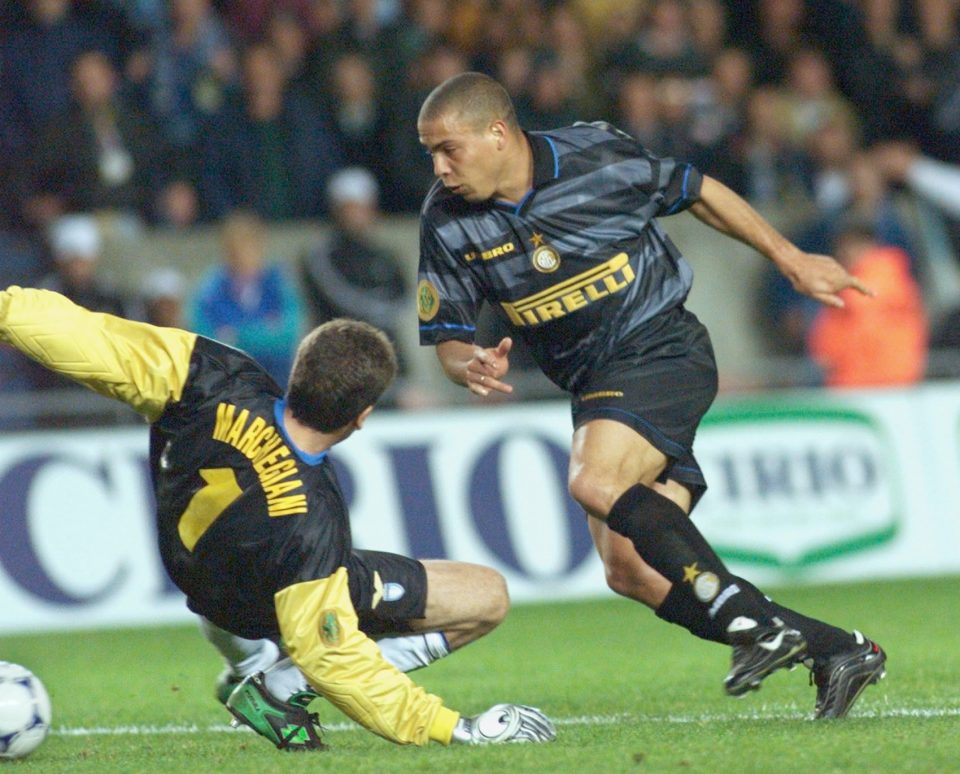 Inter's former midfielder Youri Djorkaeff admits he often stopped during games just to watch Ronaldo work his magic.
Massimo Moratti signed Ronaldo from Barcelona in 1997 and the Brazilian treated Nerazzurri supporters to an astonishing first season, helping Gigi Simoni's side win the UEFA Cup and finish second in Serie A.
Djorkaeff, who spent three seasons with Inter, remains awestruck to this day at some of the things he saw at Appiano Gentile.
"Ronaldo was the best player I ever played with," Djorkaeff told L'Equipe in an extended interview earlier this week.
"Everything he did was just crazy.
"He was doing the same things in training as he did during games, there was no distinction for him.
"We often used to stop and watch him and we'd see him dashing between two or three players in the six-yard box with unbelievable ease.
"Even the coach (Simoni) was entertained watching him."
Djorkaeff also recalled how his move to Inter came about in the summer of 1996, as well as reflecting on how much he enjoyed playing under Simoni, who passed away at the age of 81 last year.
"Simoni was my best coach in my career, he was like a father," the Frenchman recalled.
"During his first day at the club he thanked us all for being our coach."
Djorkaeff made 127 appearances in all competitions for Inter, scoring 39 goals.
He is perhaps most famously remembered by Nerazzurri fans for a spectacular overhead kick goal he scored during a win over Roma at San Siro.