Inter Legend Alessandro Altobelli: "Romelu Lukaku Proved Me Wrong, He's Up There With Lewandowski, Mbappe & Haaland"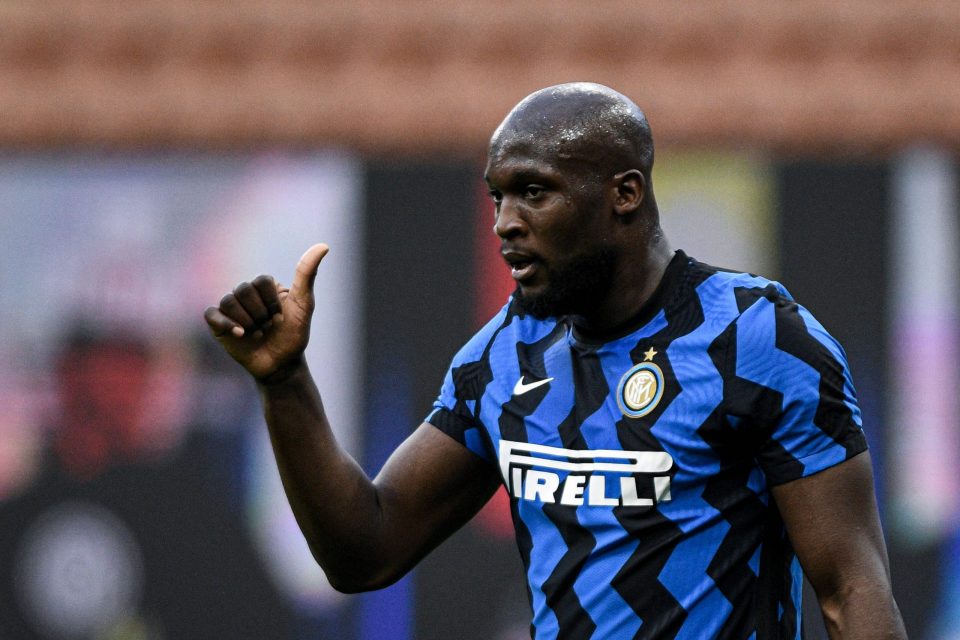 Romelu Lukaku's sensational form at Inter has come as a big surprise to one legendary ex-Nerazzurri striker.
The Belgian has scored 61 goals in 88 appearances since joining in a club-record transfer from Manchester United in the summer of 2019.
Inter's former forward Alessandro Altobelli admitted today that he thought Lukaku was only a 'normal' player when he first signed.
Asked by Gazzetta dello Sport how Lukaku had won him over, Altobelli explained: "The way he interprets the role of striker.
"Lukaku isn't just a forward who's learned to score goals, he plays brilliantly for the team and he's a leader.
"At the moment he's worth players like Robert Lewandowski, Kylian Mbappe and Erling Haaland.
"It's always a big test for strikers when they come to play in Serie A but Lukaku has risen to the challenge, scoring against everyone and in many different ways."
Altobelli scored 209 goals in 466 games for Inter, helping the Nerazzurri win the Serie A title under Eugenio Bersellini in 1980.
Asked whether Lukaku had become a better striker than him, 'Spillo' replied: "Good question…
"It's difficult to make comparisons between different eras; let's say that I was one of the best strikers in my era, and so is Lukaku now.
Inter are 11 points clear at the top of Serie A with eight games left, making Antonio Conte's side heavy favourites to secure the club's first league title since 2010.
Despite this, most onlookers seem to agree that the Nerazzurri need to strengthen the squad if they are to make progress in Europe next season.
Asked whether Inter had a complete side already, Altobelli said: "Inter's squad is difficult to improve, especially in defence and attack.
"Perhaps they're missing something in midfield, although Nicolo Barella is a formidable player.
"I would never consider the idea of selling any key players, in any case."