Sporting CP & Sevilla Prepare Swap Deal Offers To Sign Inter's Joao Mario, Portuguese Media Reveal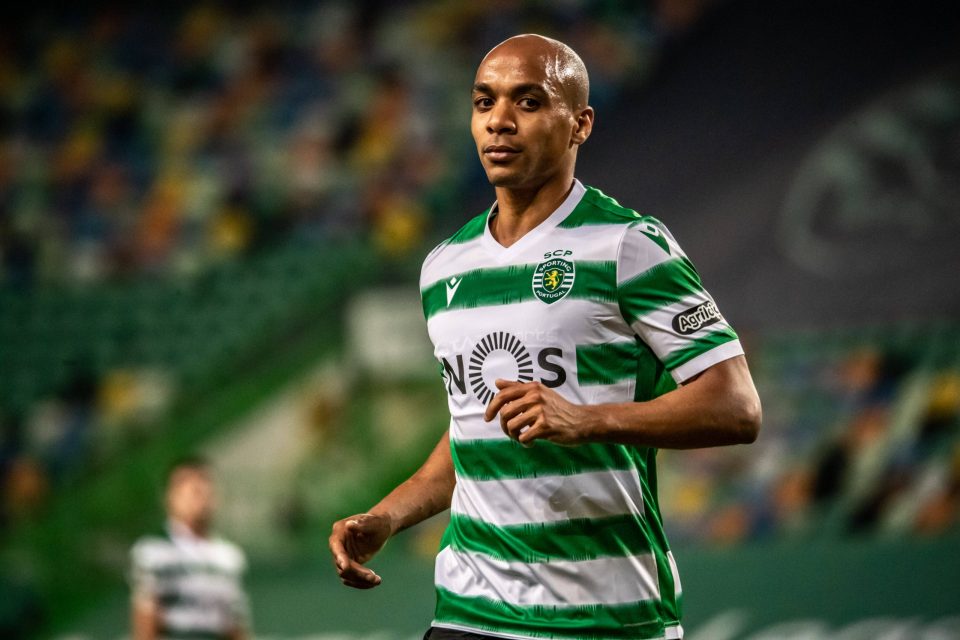 Inter could be set for a bidding war between Sporting CP and Sevilla over Joao Mario, according to a report in the Portuguese media today.
Desporto ao Minuto confirmed that Sporting CP were planning to make the midfielder's loan move permanent in the summer, with the 28-year-old having returned to something approaching his best form this season.
Sporting CP coach Ruben Amorim has asked the club to seek a deal with Inter for Joao Mario, but the Liga NOS leaders cannot afford to guarantee him the same annual salary he receives from Inter (€3 million).
They remain confident of finding a solution though, not least because they know Inter might be interested in signing Sporting CP's 18-year-old left-back Nuno Mendes as part of any deal.
Sevilla look set to become Sporting CP's main competition to sign Joao Mario, with head coach Julen Lopetegui having admired the Portugal international during his two-year spell in charge of FC Porto (between 2014 and 2016).
If Sporting CP are preparing to offer Inter a deal for Nuno Mendes, Sevilla are considering offering the Nerazzurri a swap deal involving Papu Gomez, who joined the La Liga outfit from Atalanta back in January.
Antonio Conte has been interested in signing Gomez for some time and it remains to be seen whether this could have a bearing on Joao Mario's future.
Joao Mario has made 28 appearances on loan at Sporting CP this season, providing two goals and two assists in all competitions.