Antonio Conte Would Continue 'Impeccable' League Record By Winning Serie A With Inter, Italian Media Highlight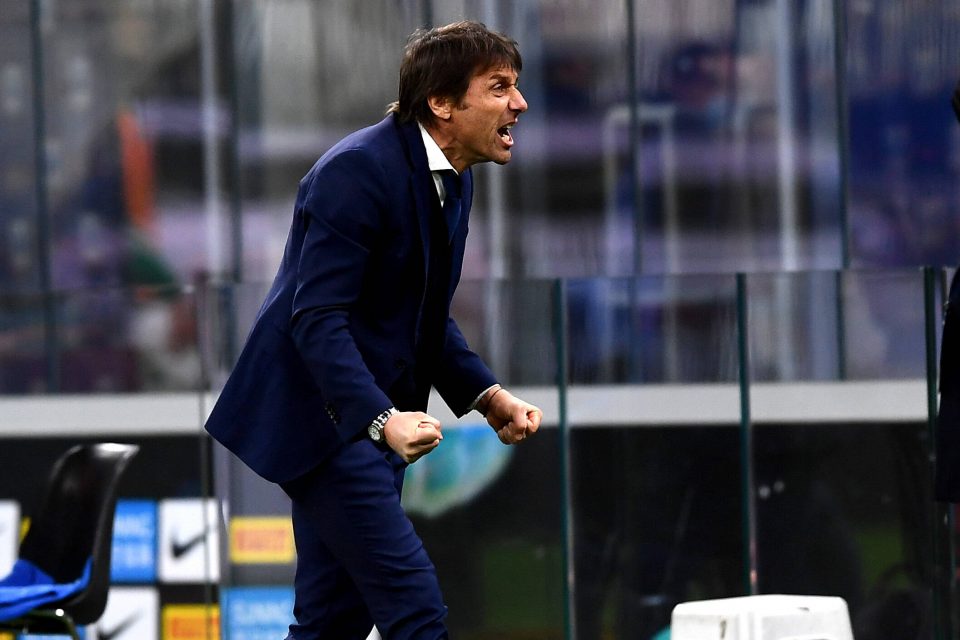 Inter winning Serie A should come as no surprise if you consider Antonio Conte's track record, according to a report in the Italian media today.
Corriere dello Sport's print edition highlighted that Conte was on course to win his sixth league title at a fifth different club, with the Nerazzurri 11 points clear at the top of the table after 30 games.
Conte won his first title when he finished top of Serie B with Bari in 2009, before gaining another promotion with Siena in the 2010-11 season (albeit he finished second that year).
He then secured three consecutive league titles at Juventus, between 2012 and 2014, and followed that up by winning the Premier League at Chelsea in 2017.
Conte on course to follow in Giovanni Trapattoni's footsteps of winning the league with Juventus and Inter, the Rome-based paper highlighted, but he is also worthy of comparisons with the likes of Carlo Ancelotti and Fabio Capello.
Inter's head coach is currently on 296 wins for his club coaching career, including all competitions, meaning he could well reach the 300 mark before the end of the season.
The Nerazzurri still need 13 points to wrap up the Scudetto so there is therefore no sign of Conte taking his foot off the gas now.