Inter & Juventus Demand Resignation Of Lega Serie A President Paolo Dal Pino, Italian Media Report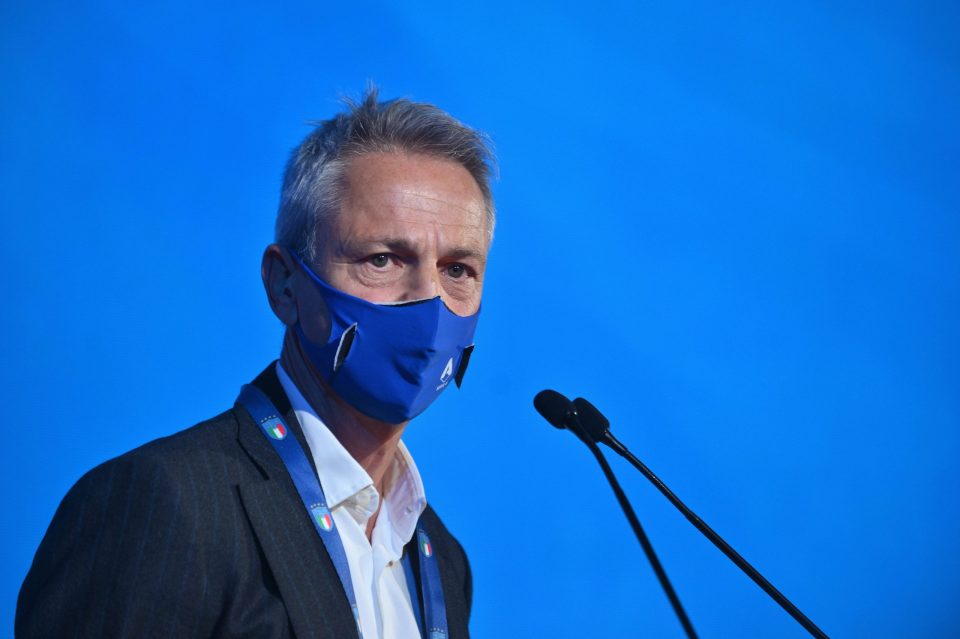 Inter and six other clubs are demanding the resignation of Lega Serie A president Paolo Dal Pino, according to a report in the Italian media today.
As per Il Sole 24 Ore's online edition, Dal Pino has received a formal request from the Nerazzurri, Juventus, Napoli, Lazio, Atalanta, Fiorentina and Hellas Verona to step down with immediate effect.
Dal Pino no longer has the confidence of those clubs because of the way he has handled Serie A's talks with a private equity consortium which is looking to purchase 10% of the league's new media company.
Serie A's TV rights fiasco, which eventually saw DAZN take the biggest package of games two weeks ago, is another issue which has led to Inter and others calling for him to leave.
Inter and their six allies are opposed to private equity funds CVC, Advent and FSI buying a stake in the league, although it looks as if the deal is unlikely to go through anyway.
The clubs are also frustrated at Serie A's reluctance to reopen stadiums to supporters, a move they believe is costing them huge swathes of money and is no longer financially sustainable.
In addition to the letter formally requesting Dal Pino's resignation, another document has been submitted on behalf of the seven clubs which is threatening legal action for the money they have lost from all the above issues.
Dal Pino has served as Lega Serie A's president since January 2020.