Former Inter Striker Arturo Di Napoli: "Nerazzurri Made Me A Man, Sandro Mazzola Would Drag Me By My Ears"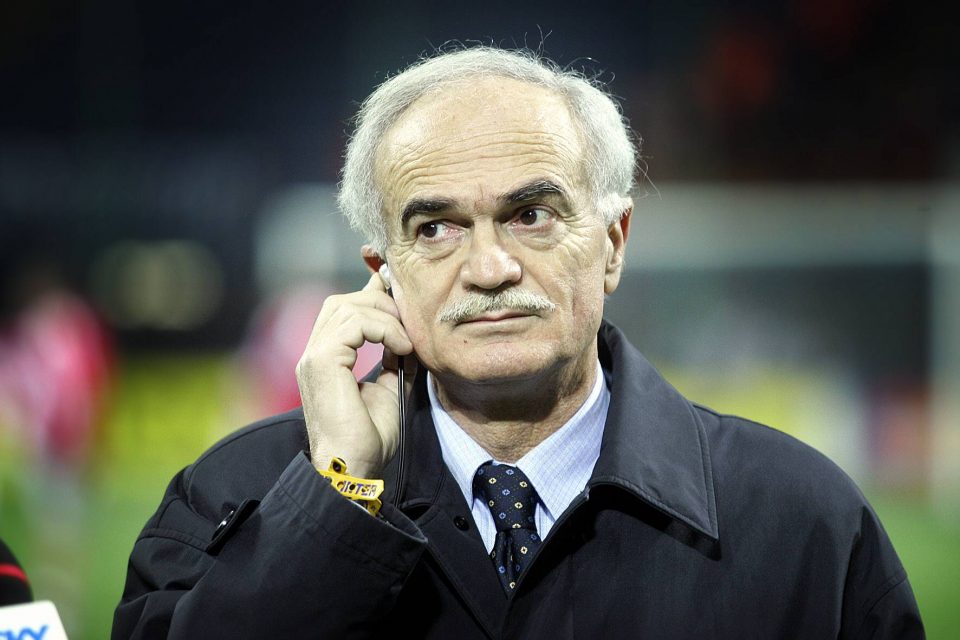 Ex-Inter striker Arturo Di Napoli has recalled his time at the club and revealed he was often punished by legendary figure Sandro Mazzola.
Di Napoli joined Inter from Napoli in 1997 and spent a single season with the Nerazzurri, making seven appearances in the first team before moving on to Vicenza.
In an interview published in today's newspaper edition of Corriere dello Sport, the now Cologno coach reflected on his spell with Inter and admitted that it had forced him to mature and grow up, thanks to the punishments delivered by Mazzola.
"I used to get kicked and dragged by my ears by Mazzola and the legendary Benito Lorenzi," Di Napoli revealed.
"In a Padova vs Inter youth team match I didn't put much effort in during the first half. At half-time we were 1-0 down and Giuseppe Giavardi lifted me up and hung me from the coat rack. We won 2-1 and I scored a brace."
Di Napoli spoke of the impact of former Inter youth team coach Giavardi on his career and his life, including when he was forced to work at the club to learn a lesson.
"Inter forged me as a man and as a footballer. Once as a punishment I had to go to work, Giavardi took me to the office and made me work. He was like a second father to me and taught me a lot.
"I was a ball boy during Inter's match against Napoli when Diego Maradona scored with his chest. I was crazy about Maradona and Benito Lorenzi made me take his shirt," he concluded.
Di Napoli enjoyed his most prolific spells across two stints with Messina, scoring 63 goals in 158 appearances for the Sicilian club.