Inter's Curva Nord Criticise Super League: "Football Is For Everyone, Let's Not Copy NBA Rubbish"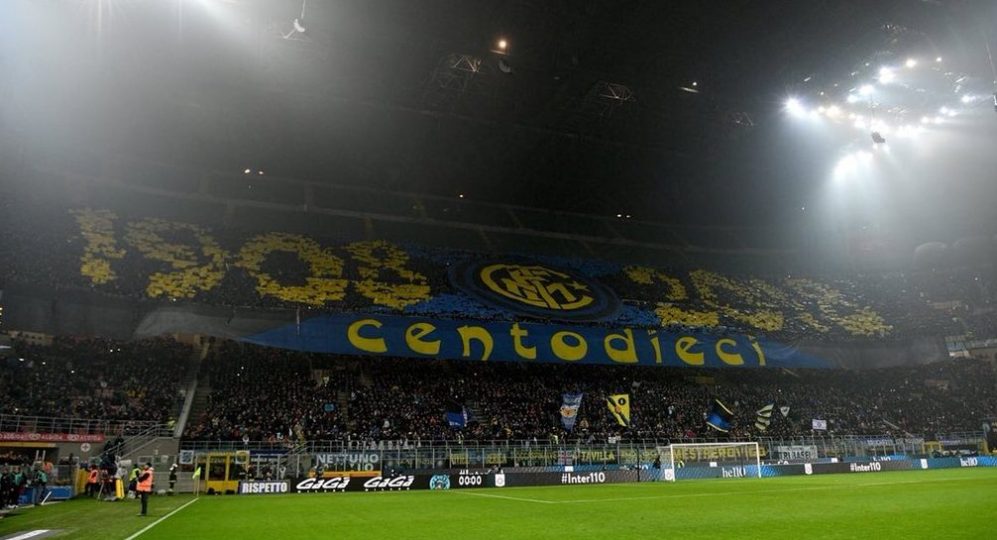 Inter's Curva Nord have criticised plans for the Nerazzurri and 11 other clubs to create a new European Super League.
The Super League is expected to include 20 teams and will begin 'as soon as practicable', as per a statement last night.
UEFA president Aleksandar Ceferin has slammed the plans as 'disgraceful' and 'a nonsense of a project', threatening to ban the clubs' players from this summer's European Championships.
Speaking to ADNKronos today (via FcInterNews.it), Curva Nord leader Roberto Bosetti said: "Football isn't about Super Leagues, it's about the people.
"Otherwise we'll be following in the footsteps of the NBA and their 'rubbish'.
"We're not interested in watching Inter vs Real Madrid and Inter vs Manchester City if we're not going away to Prague, Warsaw or even Benevento on matchday 24 of a league season."
Inter are joined in the Super League by AC Milan and Juventus, as well as six Premier League clubs (Manchester City, Manchester United, Chelsea, Arsenal, Tottenham and Liverpool) and three teams from La Liga (Barcelona, Real Madrid, Atletico Madrid).
The matches will take place in midweek, enabling clubs to continue participation in their respective domestic leagues at weekends.