Official – Inter, AC Milan & Juventus Founding Members Of European Superleague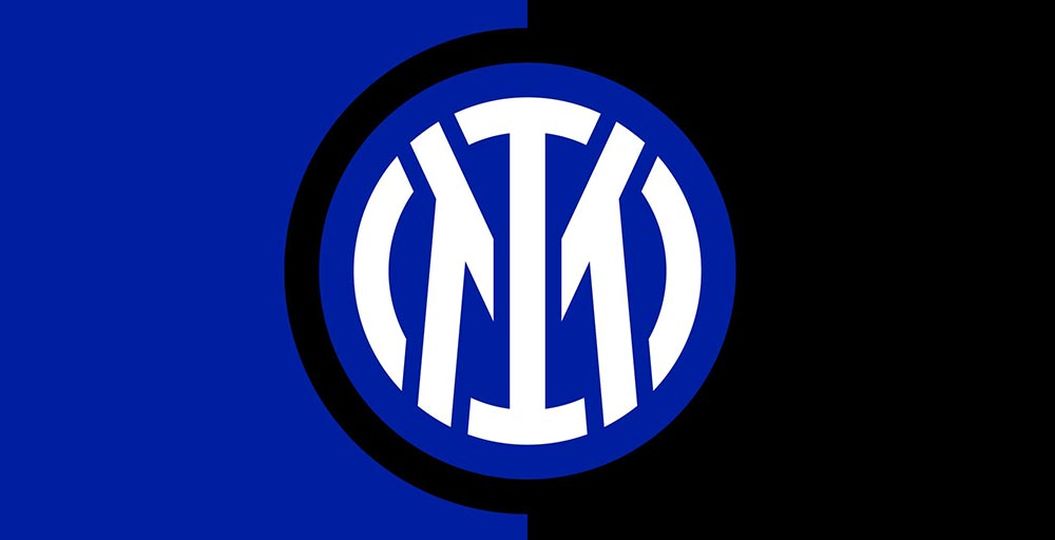 Inter are amongst a group of 12 European clubs that are planning to form a breakaway Super League, despite protestations from UEFA and domestic leagues.
As reported by Calcioefinanza.it, the Nerazzurri joined fellow Italian clubs Juventus and AC Milan, as well as Premier League outfits Manchester City, Manchester United, Liverpool, Arsenal, Chelsea and Tottenham Hotspur in forming a new midweek competition.
Spanish trio Atletico Madrid, Barcelona, and Real Madrid have also joined the agreement as founding clubs, as they look to create a self-governed competition.
Meanwhile, three other clubs are expected to join the Super League, as the declaration rocks European football.
The founding clubs will look to work alongside UEFA and FIFA to establish the league in conjunction with existing domestic tournaments, but has faced backlash as the coronavirus pandemic threatens the futures of numerous clubs across Europe.
Extensive dialogue between the 12 clubs has escalated over recent months and the ambition is to launch the Super League as soon as possible, with a view to creating greater competition amongst elite clubs by having more regular fixtures.