Atalanta CEO Luca Percassi: "Never Asked Serie A To Kick Out Inter, AC Milan & Juventus"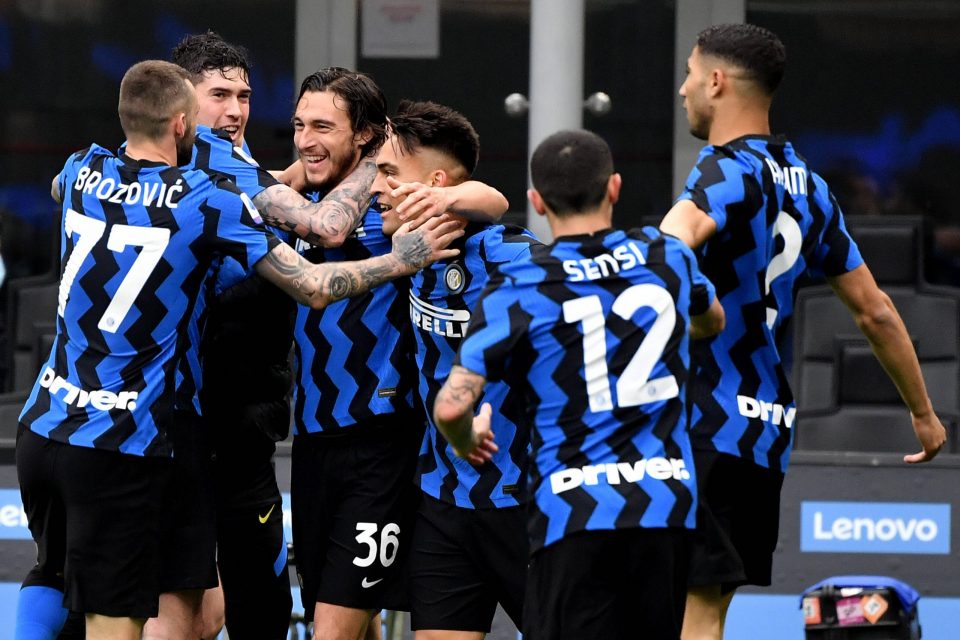 Inter have never been threatened with expulsion from Serie A for their involvement in a European Super League, according to Atalanta CEO Luca Percassi.
The Nerazzurri are one of nine clubs to have confirmed their withdrawal from the Super League in the last 24 hours, but the fallout is set to continue for weeks to come.
Many Serie A clubs were outraged upon hearing Inter, AC Milan and Juventus' plans to join the franchise on Sunday, but Percassi struck a more conciliatory tone today.
"There have been some false things which were written," Percassi told reporters at a press conference (via FcInterNews.it).
"Inter, AC Milan and Juventus are important clubs and they must absolutely be part of Serie A.
"We have never asked for them to be kicked out."
Percassi dodged a question on whether Inter, AC Milan and Juventus deserved sanctions for their actions, something Sampdoria president Massimo Ferrero has already advocated.
He made it clear he was not in favour of the Super League though, which has already collapsed within three days of its inception.
"Everyone makes mistakes and the clubs are realising they were wrong," Percassi added.
"Football is about the smaller and medium-sized clubs too, everyone deserves respect.
"It must always be unpredictable because that's what makes football magnificent.
"We must grasp the opportunities which arise after this incident.
"Football is for everyone and doesn't belong to anyone, so the Super League is wrong in principle."
Manchester United, Manchester City, Chelsea, Arsenal, Tottenham, Liverpool, AC Milan and Atletico Madrid have all joined Inter in pulling out of the Super League, while Juventus have also effectively conceded defeat.
Barcelona and Real Madrid are the only two clubs yet to confirm their intentions.