Inter Would Break Serie A Trend By Winning League Without Highest Wage Bill, Italian Journalist Reveals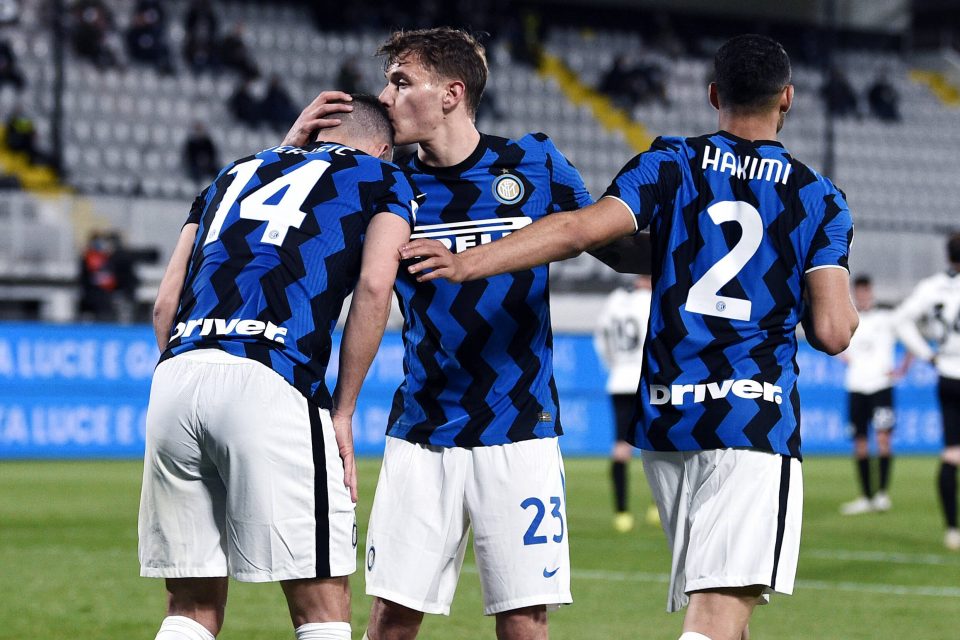 Inter's likely Serie A title success will represent a 'rarity' in financial terms, as highlighted by a leading Italian journalist today.
The Nerazzurri are 10 points clear of AC Milan at the top of the table and need a maximum of eight more to secure their first Scudetto since 2010.
Antonio Conte's side have not always received the credit they deserve for their incredible form since January, but Inter's title triumph would not deserve to be considered an inevitability.
Sky Sport 24's Matteo Marani noted: "Since the 2006-07 season, Serie A has almost always been won by the team with the league's highest wage bill.
"The only exception was Conte's Juventus team during the 2011-12 campaign, the coach who through no coincidence is about to end the Bianconeri's reign as champions.
"Inter are on course for the Scudetto thanks to the great work the club have done as well."
Marani also offered his views on the failed European Super League project, which was brought forward mostly without the knowledge of Inter CEO Beppe Marotta and other chief executives.
"The fact that nobody knew about this project apart from the clubs' owners is shocking," Marani argued.
"You can't justify that from a company point of view.
"I can understand Marotta's embarrassment and the trouble Conte had speaking about it."
Marotta came out firing before Inter's draw at Spezia on Wednesday, warning football 'could collapse' if UEFA did not agree to review the game's financial structure.
Conte also revealed he was against the idea of a Super League last night but urged UEFA to share more of their income with clubs, whose players he said were 'squeezed like lemons' by European football's governing body.