Juventus Want Inter CEO Beppe Marotta Back From Nerazzurri, Italian Media Claim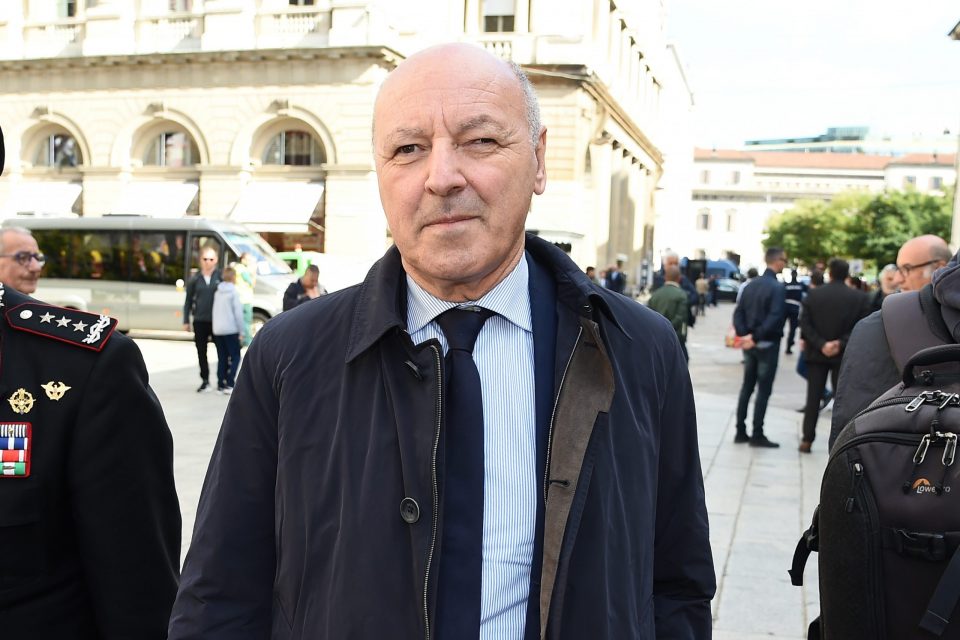 Inter CEO Beppe Marotta could leave to re-join Juventus in the near future, a report in the Italian media claimed today.
Il Giorno's print edition said the Bianconeri were hoping to bring their former chief executive back to the club, having parted company with Marotta in 2018.
Marotta's return was described as a real possibility with Juventus president Andrea Agnelli thought to be unlikely to continue at the helm.
Agnelli sanctioned Marotta's exit after 'strong disagreements' which emerged following the signing of Cristiano Ronaldo, although the report said Inter's chief executive could return even if Agnelli were to stay.
Juventus could recruit Napoli sporting director Cristiano Giuntoli to work with Marotta, after Marotta tried to bring Giuntoli to Inter a couple of years ago.
However, Marotta wants to wait for a face-to-face meeting with Inter president Steven Zhang before making any decisions regarding Juventus.
Antonio Conte last night admitted Inter would need to provide 'clarity' regarding their ongoing club issues at the end of the season.