Bayern Munich CEO Karl-Heinz Rummenigge: "Super League Would Have Damaged Football, A Huge Mistake"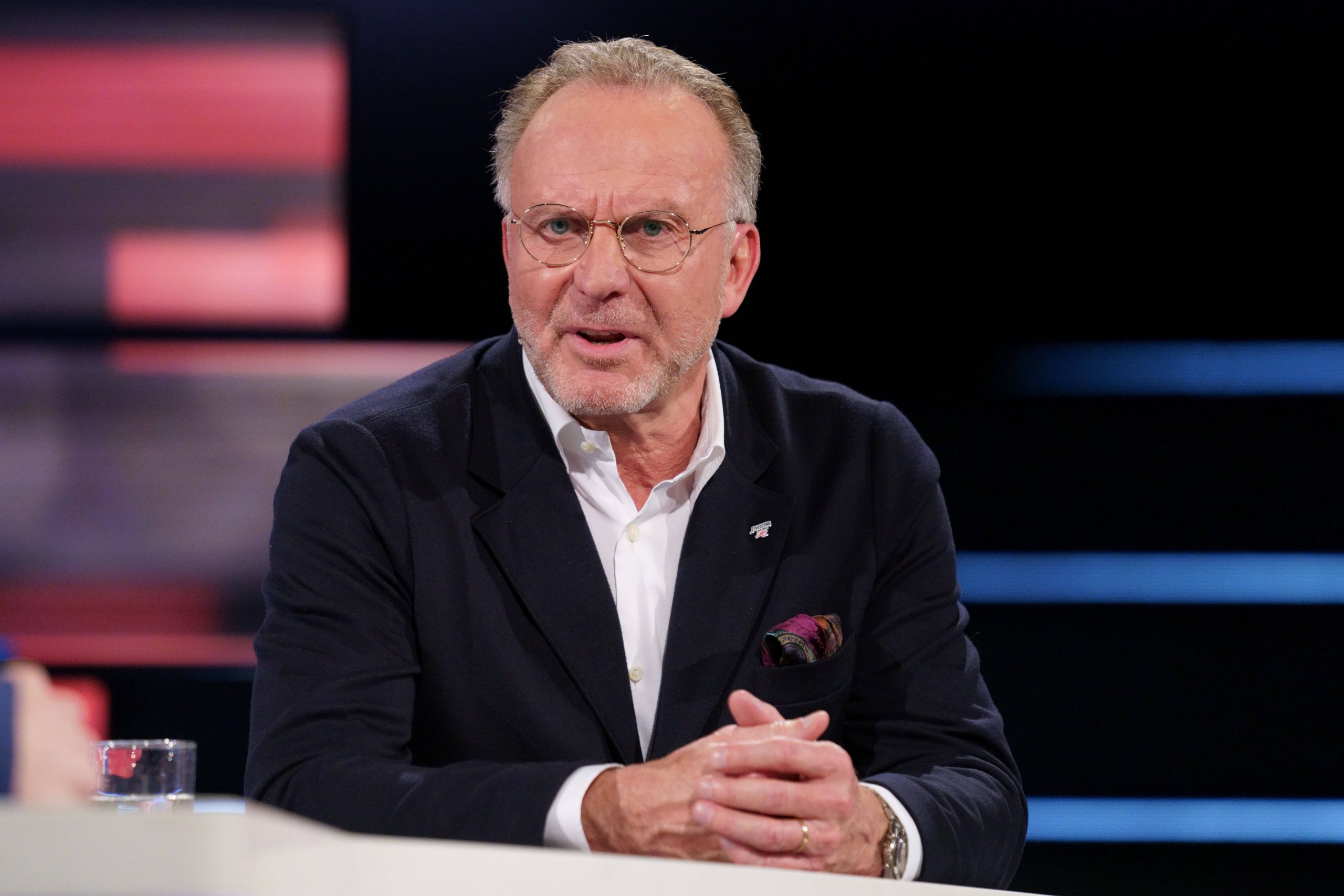 Inter should be happy to see the European Super League collapse because the project would only have damaged football, according to their former midfielder Karl-Heinz Rummenigge.
The Nerazzurri were one of 12 top clubs to announce last weekend that they would take part in the franchise, only for the plans to collapse yesterday following widespread condemnation from fans, players, politicians and rival clubs.
Bayern Munich were one of the few European giants not to sign up for the Super League and their chief executive is delighted the project did not succeed.
"This isn't a victory for Bayern Munich or for me, this is a victory for football," Rummenigge told Tuttosport in an interview for Thursday's print edition.
"I remain convinced that it wouldn't have solved any of football's problems, in fact it would only have hurt the game.
"The clubs who created the Super League made a big mistake, but the important thing now is to move forward from this crisis in an intelligent manner."
Antonio Conte revealed he was against the idea of a Super League last night but urged UEFA to share more of their income with clubs, whose players he said were 'squeezed like lemons' by European football's governing body.
Beppe Marotta also came out firing before Inter's draw at Spezia on Wednesday, warning football 'could collapse' if UEFA did not agree to review the game's financial structure.
"UEFA president Aleksandar Ceferin has reiterated to me that he doesn't intend to close the door on anyone," Rummenigge assured.
"Let's wait for the waters to calm a little and then we'll try to open a dialogue.
"I don't know if Ceferin will be able to make peace with Juventus chairman Andrea Agnelli, with whom he is very disappointed.
"That said, the Super League was made up of 12 teams and not just Agnelli."