Chelsea Striker Olivier Giroud Available For Inter On Free Transfer In Summer, Italian Media Report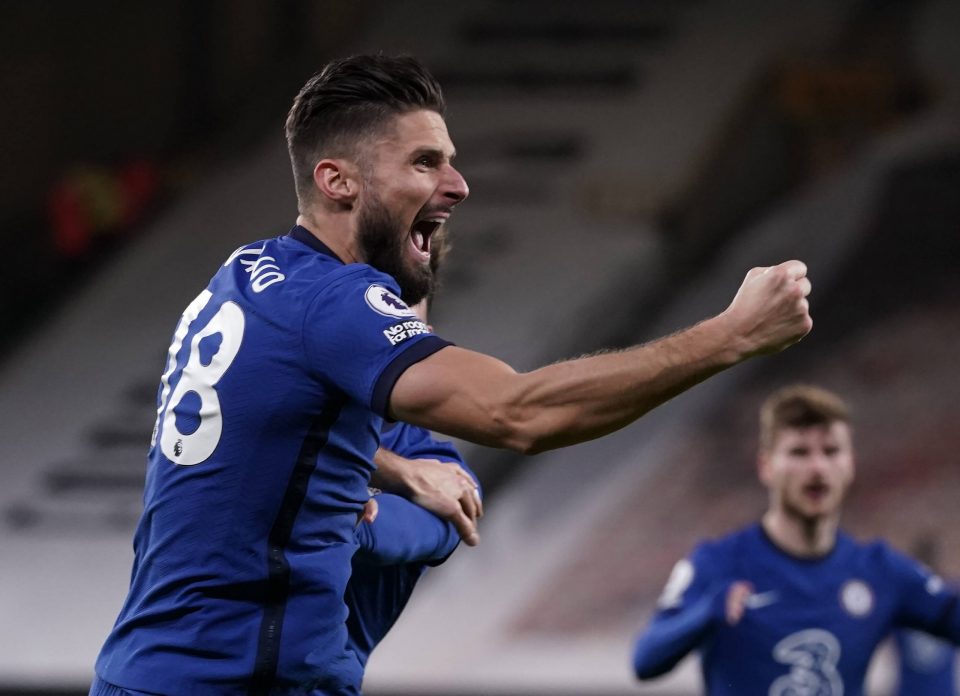 Inter will get another opportunity to finally sign Chelsea striker Olivier Giroud in the summer, according to a report in the Italian media.
Calciomercato.com said Antonio Conte was keen on a move for Giroud in January last year, only for Chelsea to close the door and then extend his contract at the end of the season.
Giroud is due to become a free agent this summer and now it seems the situation has changed, with the Premier League outfit preparing to let him leave on a free transfer.
Conte coached Giroud for six months while managing Chelsea and, although the report did not offer further details, it is plausible that Inter could come in for the 34-year-old again.
Juventus boss Andrea Pirlo is also known to be keen on signing Giroud, but the Bianconeri seem unwilling to invest in a player who is set to turn 35 in September.
Giroud has scored 11 goals in 27 appearances across all competitions for Chelsea this season.