Inter CEO Beppe Marotta Receives Backing From Serie A Clubs To Remain FIGC Adviser, Report Reveals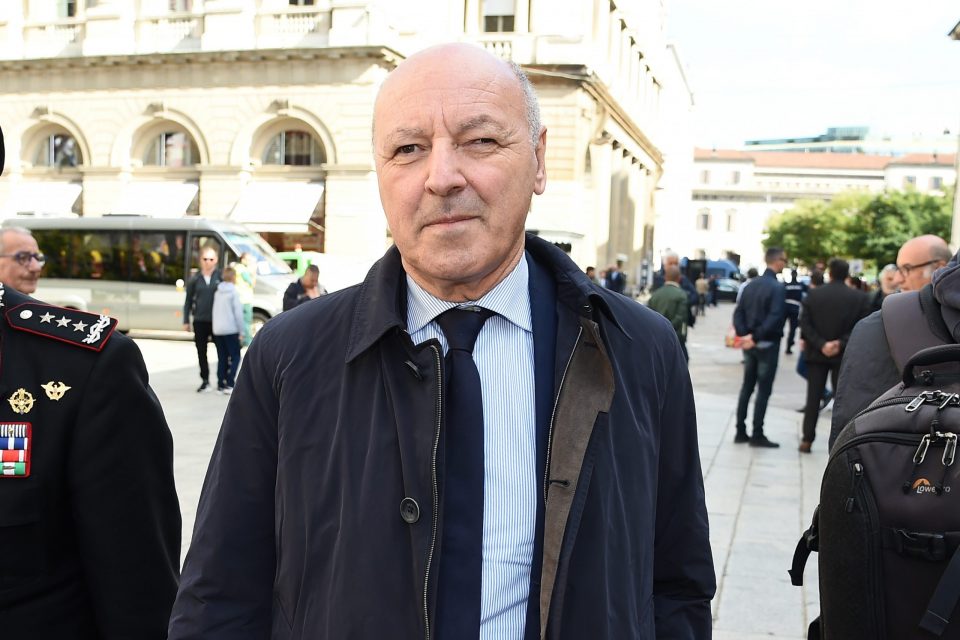 Inter CEO Beppe Marotta has received the backing of eight Serie A clubs to continue his role with the Italian Football Federation (FIGC), according to a report in the Italian media today.
Marotta is under pressure to resign from his position as the FIGC's adviser to the Lega Serie A after Inter's involvement in the failed European Super League project.
As per Corriere dello Sport's print edition, Torino president Urbano Cairo has demanded Marotta steps down as an adviser to the league as a result of last week's fiasco.
However, the eight clubs who originally recommended Marotta to the role have unofficially offered him support to remain in his position.
Marotta will offer his resignation to the elective assembly later this week – as he confirmed himself before last Wednesday's match at Spezia – but he would be happy to continue if enough clubs were prepared to continue backing him.
Inter's chief executive was in hospital with COVID-19 while the club were finalising their plans to join the Super League, the Rome-based paper added, meaning it would be unjust to blame him for the Nerazzurri's attempted breakaway.