Milan Mayor Giuseppe Sala: "If Inter & AC Milan Only Wanted New Stadium, They Could Start Tomorrow"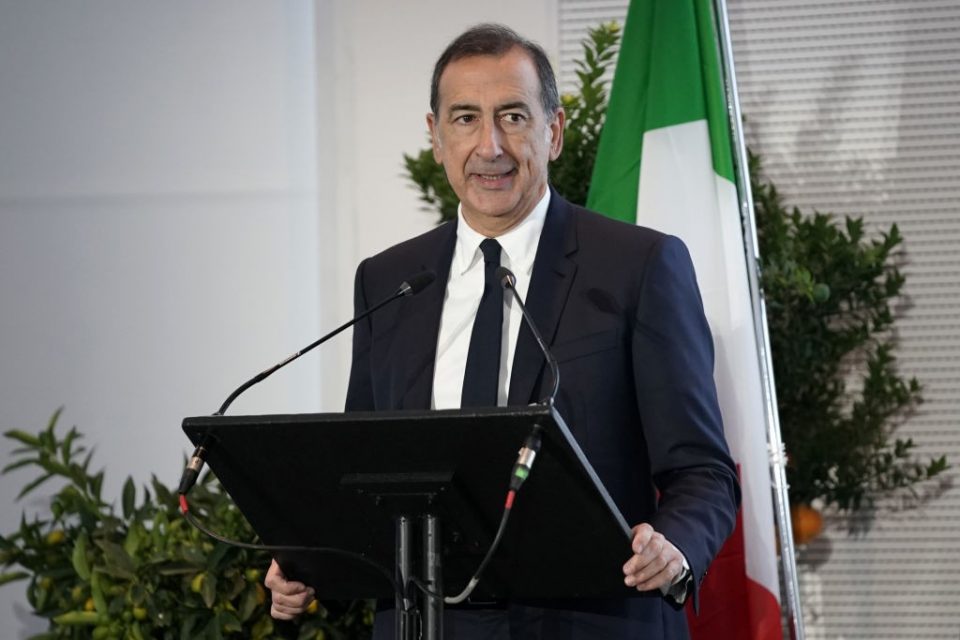 Inter were handed an olive branch by Milan mayor Giuseppe Sala today as he invited the Nerazzurri and AC Milan for talks to discuss their stadium project.
A report in Italy earlier suggested Inter president Steven Zhang could seek a meeting with Sala to resolve the impasse regarding the new San Siro.
Inter and AC Milan do not believe they are responsible for the delays to the project, but Sala seems to want clarity from the Nerazzurri regarding Suning's future at the club.
"The clubs know where I am, I've said that many times," Sala told reporters today (via Sportface.it).
"Leaving aside certain tensions, it's always necessary to have a dialogue, so I'm available if they want to meet to confirm our project and discuss any doubts there might be."
Inter and AC Milan want to spend a reported €1.2 billion on a project which will create a new stadium but also redevelop the surrounding area.
Sala explained that it was their plans to renovate the district which were causing all the delays.
"I can only confirm that we're not against the plans to build the stadium," he added.
"If they only wanted to do the stadium then they could start tomorrow morning, because that's a matter which only concerns them.
"If they want to redevelop the area as well then it becomes a matter of interest for the council as well, and all I want is reassurance over their long-term commitment (to the project)."
As per Gazzetta dello Sport today, Inter and AC Milan must decide together with the council between two projects for their new stadium, with one design submitted by Populous and one from Manica/Sportium.