Ex-Inter Forward Julio Cruz: "Very Happy With This Scudetto, Striker Romelu Lukaku Is Like Adriano"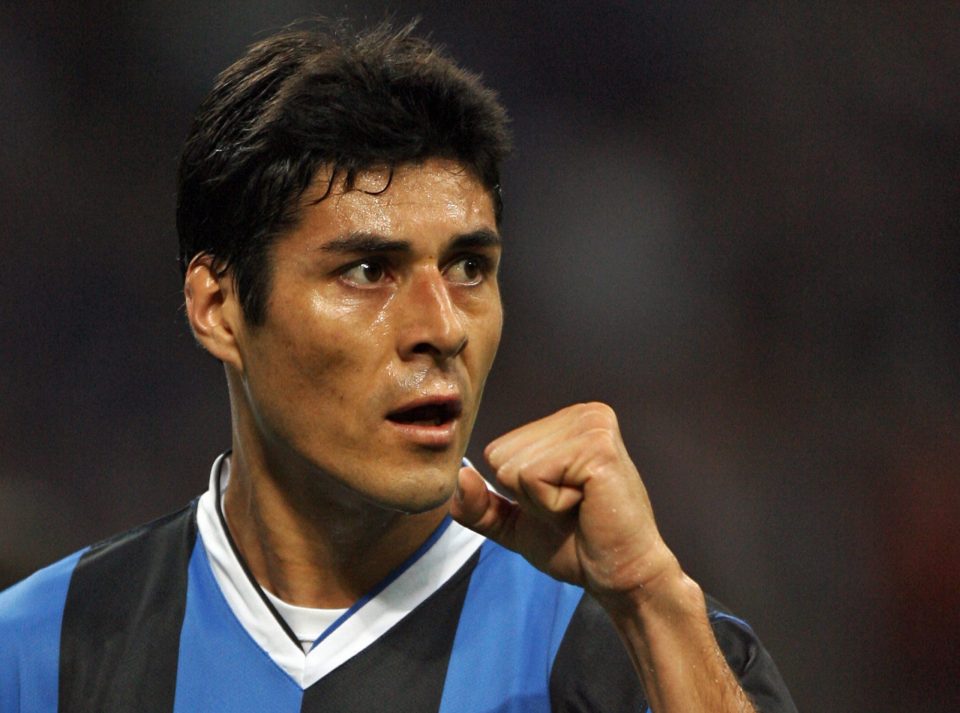 Former Inter forward Julio Cruz congratulated Antonio Conte's side after they were crowned champions today, whilst reserving praise for strikers Romelu Lukaku and Lautaro Martinez.
The Nerazzurri secured a 19th Serie A title today after Atalanta were held to a 1-1 draw against Sassuolo in Reggio Emilia, seeing the club earn a first Scudetto since 2010.
Argentina international Cruz won four league titles with Inter between 2006 and 2009 and in an interview with Italian television broadcaster Sky Sport Italia earlier today, addressed comparisons between the current team and the one he played in.
"I am happy for the club and the players who have done a very important job. Inter deserved this, it has been a long since they have won the Scudetto. I am very happy for the fans, the club and the players," Cruz declared.
"The two forwards? They had a wonderful season. We certainly cannot compare this Inter to ours. There were many strikers like me, [Obafemi] Martins, [Hernan] Crespo, [Zlatan] Ibrahimovic, [Alvaro] Recoba. We had many options. Lautaro and Lukaku are a wonderful partnership."
Cruz partnered former Brazil international Adriano during his time at the Stadio Giuseppe Meazza and admitted that the physicality of Lukaku reminded him of his former teammate.
"Lukaku has the characteristics of Adriano. He is a very strong forward, and with the departure of Mauro Icardi, Conte did very well to bring him. The results certainly proved him right. This is also thanks to Conte, if today we are talking about Lukaku it is also thanks to him."
The ex-Lazio and Bologna striker also commended Conte and felt that he was an important factor in leading Inter to success.
"Last year I spoke to Massimo Moratti and he was happy that [CEO Beppe] Marotta and Conte were at Inter. He saw that thanks to their work Inter could win the Scudetto. We all know that Conte is a winner. He was as a player and he is as a coach. Not everyone has this chance to do so," Cruz added.
Cruz made 196 appearances for Inter, scoring 75 goals and lifting the Coppa Italia twice in addition to his four Serie A titles.