Former Italy Striker Massimo Maccarone: "Inter Score Lots Of Goals, Coach Antonio Conte Is Achieving What Was Asked Of Him"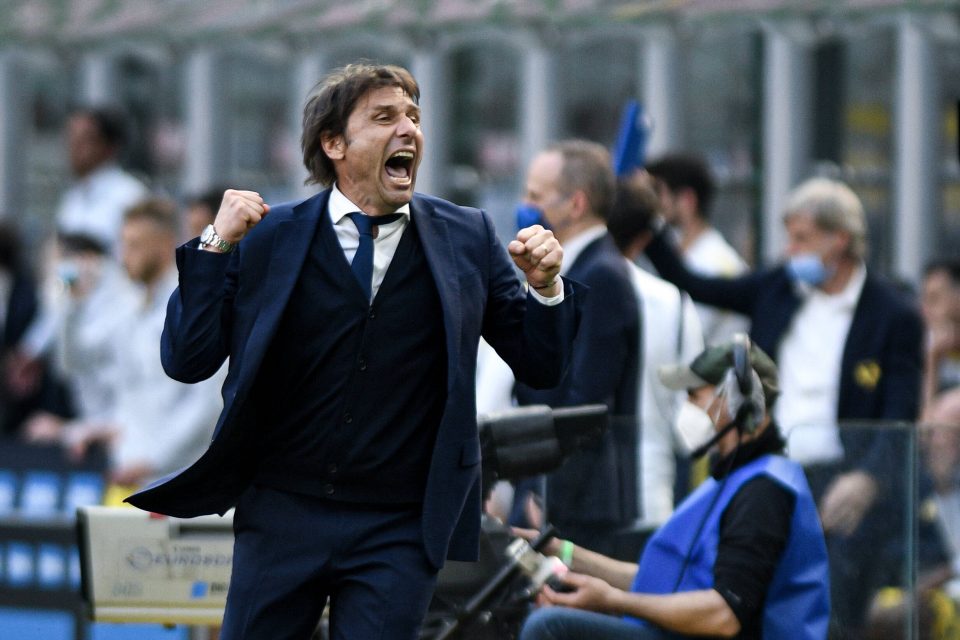 Former Empoli and Middlesbrough striker Massimo Maccarone has hit back at critics of Inter and coach Antonio Conte, arguing that accusations of negative football were unfair.
The Nerazzurri are on the verge of winning a first Scudetto since 2010 after beating Crotone 2-0 at the Stadio Ezio Scida yesterday, and will win the Serie A title today if Atalanta fail to overcome Sassuolo.
Despite their domestic dominance this season, Conte's side have come in for criticism for their approach to matches, but Maccarone felt it was untrue, with their 74 goals scored only bettered by Atalanta.
"In Italy, the results count more than a good game. But Inter create a lot and scored a lot of goals. They have a tactical style," Maccarone argued in an interview with Tuttomercatoweb.com.
"Conte is doing what he was asked to do. He won with Juventus, with Chelsea and now he will win with Inter."
The Nerazzurri had been battling with AC Milan for top spot for much of the season, but moved ahead of their city rivals in February and have since opened up a 13-point gap on the Rossoneri.
"Up to a certain point the league was balanced. Then Inter pushed ahead further," the 41-year-old added.
Maccarone won two caps for Italy and enjoyed success in multiple spells with Empoli, as well as in the Premier League with Middlesbrough.