Watch – #SempreInterTV | Scudetto Reaction: "Beppe Marotta The Architect Behind The Serie A Title"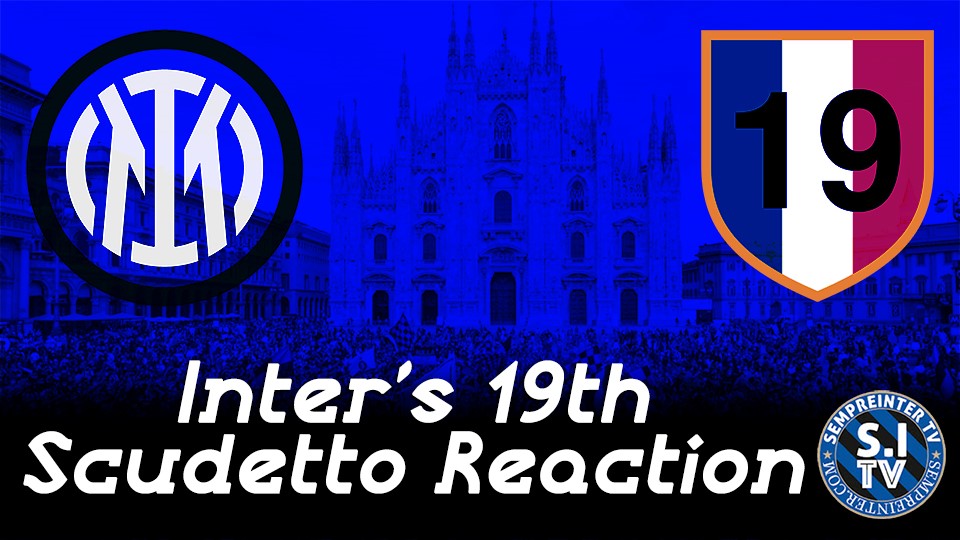 In the latest SempreInterTV video, host Bilal Mirza reacts to Inter becoming Champions of Italy for the 19th time.
Beppe Marotta's importance since arriving;
Antonio Conte's pragmatism fundamental;
A strong mentality;
Looking ahead – Who should leave and who should stay?
How far can this Inter go?
And much much more.
Let us know what you think in the comments below and don't forget to subscribe to SempreInterTV for much more exclusive content from SempreInterTV.