Ex-Inter Boss Roberto Mancini: "Nerazzurri Fully Deserve Serie A Title, Conte Gets Everything Out Of Players"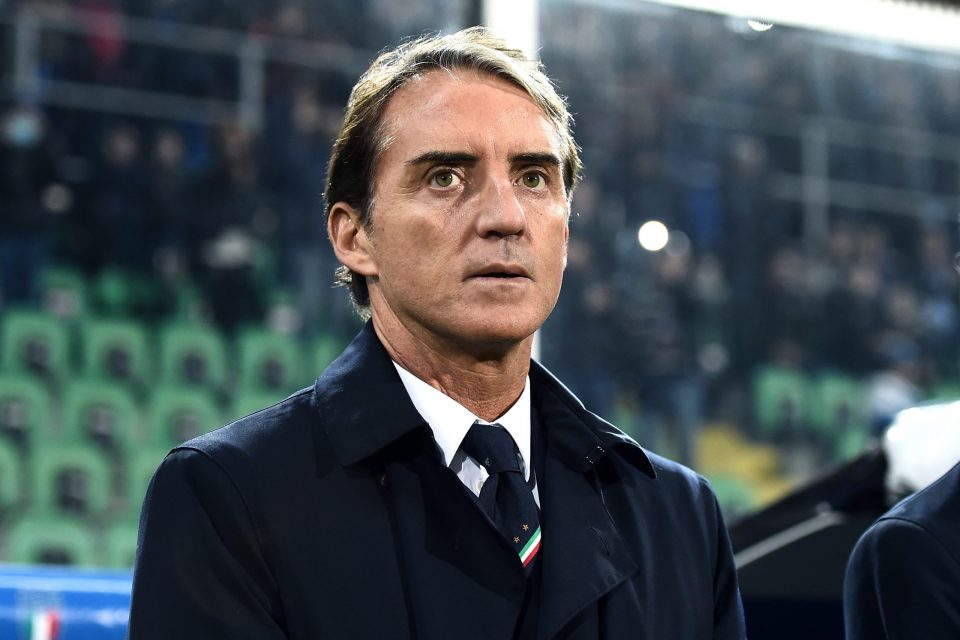 Inter received congratulations from their former boss Roberto Mancini today after winning the Serie A title.
The Nerazzurri were confirmed as champions yesterday for the first time since 2010, after Atalanta were held to a 1-1 draw away at Sassuolo.
Mancini won three Serie A titles in charge of Inter during his first spell at the club and was only too happy to praise Antonio Conte for the job he had done this season.
"Inter fully deserved to win the scudetto, they have a big gap back to second place (13 points)," Mancini, who most recently coached Inter between 2014 and 2016, told Gr Parlamento during radio show 'La Politica nel Pallone'.
"Conte manages to get the best out of his players and in a league season which is so long, that's an important quality to have."
Nicolo Barella and Alessandro Bastoni were two key architects of Inter's title triumph and they will now be asked to repeat their heroics with Mancini for Italy at this summer's European Championships.
"It's crucial to give chances to young players," Mancini argued.
"If they have the quality, they'll deliver for you.
"I hope Inter's story this year, with them getting back to winning ways after a long time, can repeat itself with Italy at the Euros."
Matteo Darmian is another Italian to have impressed for the Nerazzurri though, and Mancini was asked if the 31-year-old still had time to earn a spot in the squad.
"He's had an incredible season, but unfortunately we can't take more than 26 players," the Italy boss rued.
"This means that lots of good players will have to stay at home and this is a real shame."