Inter Legend Beppe Bergomi: "Antonio Conte Will Realise Now That Winning With Nerazzurri Is Unique"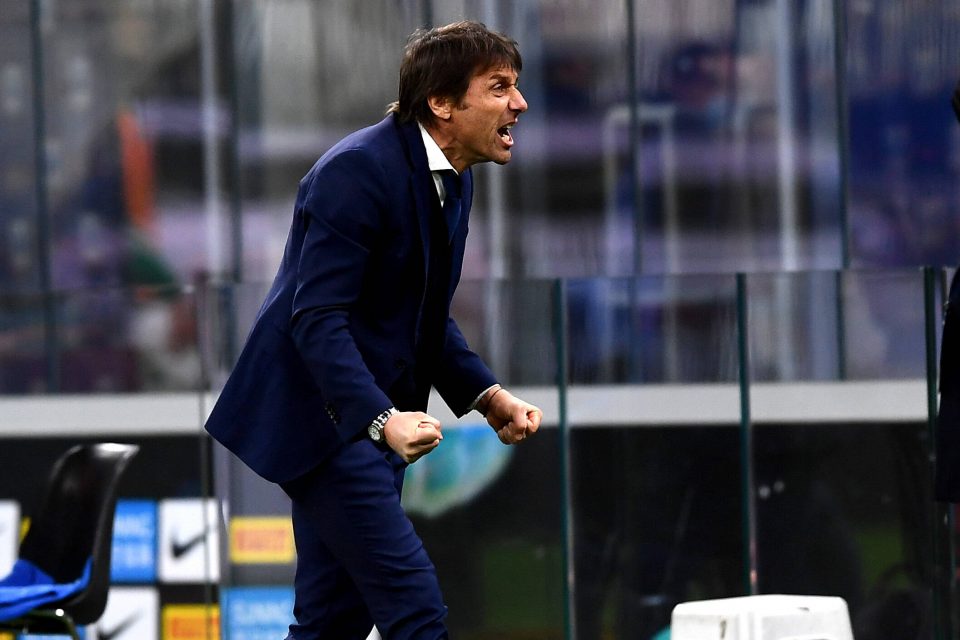 Beppe Bergomi has praised Inter for their emphatic Serie A title victory and compared Antonio Conte's side to a famous Nerazzurri team of the past.
Inter were confirmed as Serie A champions yesterday for the first time in 11 years, after Atalanta were held to a 1-1 draw away at Sassuolo.
Speaking to La Stampa for today's print edition, Bergomi explained what he felt was the key behind Inter's scudetto trumph.
"This Inter team has never had a moment of crisis this season," Bergomi argued.
"The only real difficult period was at the start, when they wanted to play more expansive football but were conceding too many goals.
"Inter decide on their own how to win games now, they've been controlling games for some time."
Inter have been compared to Giovanni Trapattoni's record-breaking team which won the 1989 Serie A title, featuring a young Bergomi among many other world class players.
Asked if there were similarities between the two, Bergomi admitted: "I think it's more similar to Gigi Simoni's team, I can only see similarities between Conte and Trapattoni for their pasts at Juventus."
Bergomi also added: "Now Conte will realise that winning at Inter is something unique and special."
Inter are 13 points clear of Atalanta, AC Milan and Juventus with four games left and can therefore no longer be caught before the end of the season.
The Nerazzurri will finish the 2020-21 campaign with fixtures against Sampdoria, Roma, Juventus and Udinese before turning their attention to next season.