Inter Legend Nicola Berti: "Antonio Conte Must Stay, Nicolo Barella Will Be Captain For 10 Years"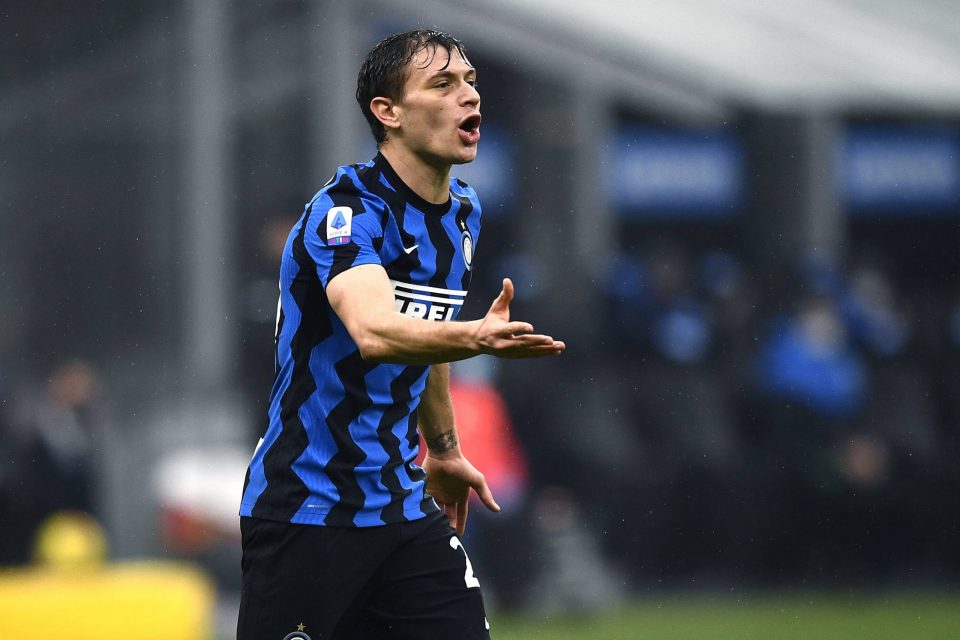 Nicola Berti has urged Antonio Conte to stay at Inter and anointed Nicolo Barella as the Nerazzurri's captain for 'the next 10 years'.
Inter were confirmed as Serie A champions yesterday for the first time since 2010, after Atalanta were held to a 1-1 draw away at Sassuolo.
Conte's future at the club remains uncertain despite having secured Inter's 19th league title, but Berti is very much eager for him to stay for at least a third season.
"He definitely needs to stay," Inter's former midfielder told Il Giornale today.
"Conte needs to redeem the two poor campaigns he's had in the UEFA Champions League at Inter and take his successful project forwards.
"We need three or four signings in the summer but we have seven or eight players already who could play in the Champions League with their eyes closed.
"We're on the right path to do well in Europe as well with Conte in charge, and we need a few signings to make the next step."
Barella is often compared to Berti for his tenacity and dynamism in midfield and has enjoyed a fantastic second season at Inter.
Asked if the 24-year-old could be his natural successor, Berti said: "He knows how to do everything.
"Barella has quality, class, elegance and substance and he'll be Inter's captain for the next 10 years.
"What more do I need to say?"
Berti was also asked to identify which players he would target as the 'three or four' reinforcements he mentioned previously.
"We all know where Inter need to intervene," he argued.
"For instance, I wouldn't let someone like Rodrigo de Paul slip through my fingers so he needs to be signed.
"In attack, we need to sign someone who has the right characteristics to replace Romelu Lukaku when he's unavailable.
"If Lukaku gets injured Inter are in trouble, so they need to do something to prepare for an eventual absence."
Berti admitted he had expected Inter to win the Serie A title this season, but he assured that this had not made yesterday's celebrations any less special.
"They didn't win it by chance, there's been a huge job done by Conte, Beppe Marotta, all the management and the club," he added.
"Now we need to continue because we can't afford to stop.
"This was the right year to get back to winning the scudetto after 11 years, Conte has made everyone feel important and so there's nothing you can say to criticise Inter."