Inter's Curva Nord Planning 'COVID-19 Safe' Celebrations For Serie A Title Before Udinese Game, Report Reveals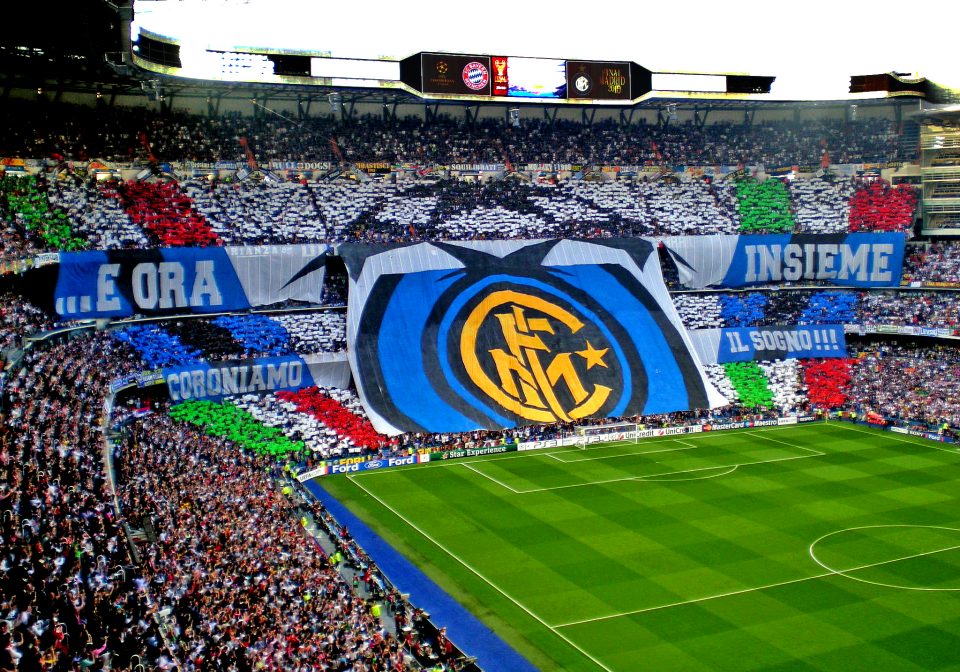 Inter's Curva Nord is already hard at work planning their Serie A title celebrations, according to a report in the Italian media today.
Gazzetta.it said the festivities would take place before the Nerazzurri's final home game of the season against Udinese on May 23, the day on which Inter will receive the scudetto.
As per a statement last night, the Curva Nord is preparing 'something sensational outside the stadium' to mark the club's 19th league title.
They are reportedly hoping to have one or more Inter players as special guests for the celebrations, or even Antonio Conte himself.
Nothing can be taken as certain yet, the Milan-based publication explained, given that the match is still nearly three weeks away, but the Curva will want to thank the team for their incredible achievement this season.
Milan's city council will take the necessary steps to receive reassurance that all COVID-19 guidelines are adhered to, after Inter fans' celebrations went a little too far on Sunday afternoon.