Italian Journalist Marco Bellinazzo: "Inter Winning Serie A Could Persuade Chinese Government To Ease Restrictions"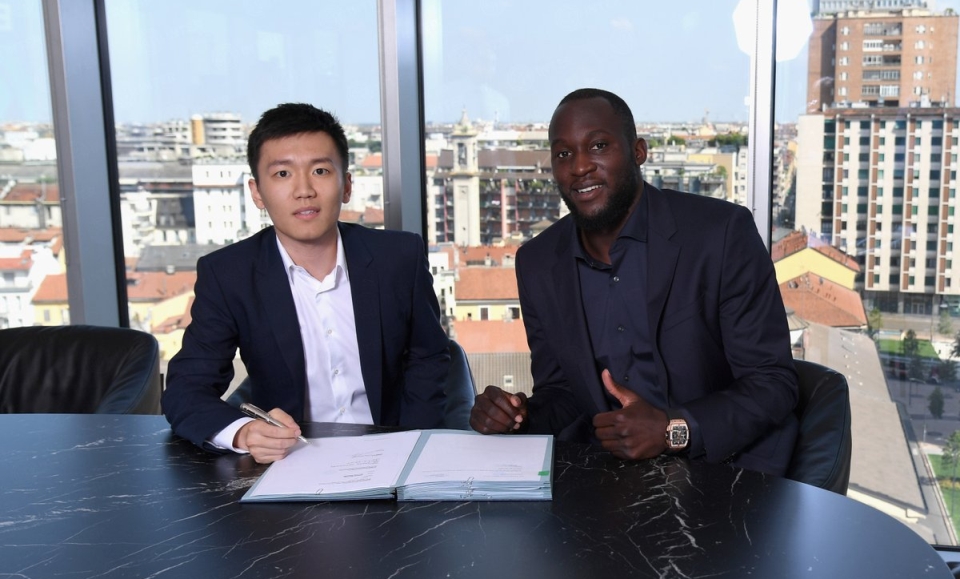 Inter's Serie A title triumph could give Suning a huge boost in their bid to remain owners, as per to a leading Italian journalist today.
The Nerazzurri were confirmed as champions on Sunday but are already busy planning for the future, following Steven Zhang's return to Milan last week.
Suning are battling to resolve Inter's economic problems and it seems they are on the verge of securing a €250 million loan from Bain Capital.
In any case, Il Sole 24 Ore reporter Marco Bellinazzo told Radio 24 today: "Winning the scudetto could persuade the Chinese government to change their directives for Suning at Inter.
"They made very clear instructions beforehand because they've realised it doesn't benefit them to have companies investing in lots of clubs.
"Instead, it's better for them to invest in a smaller number of clubs who can give them prestige, like Inter."
Inter were subject to intense speculation at the start of 2021, with reports suggesting Suning were considering selling the club due to their financial crisis.
This never came to pass and instead it looks as if Suning will recruit a minority shareholder to join them as a partner.
Bellinazzo attempted to clarify the situation further, explaining: "Inter are in talks with two American groups for a loan deal which will see them through to the end of the season.
"This operation will be concluded soon and so will their search for a new minority shareholder.
"Bain Capital or whoever else agrees the deal could even join themselves as the shareholder."
Bellinazzo also said Inter supporters should not be worried about ending up in unsafe hands, whatever happens.
"If Suning did sell Inter for €1bn (their reported asking price) then they wouldn't be selling to any old group," Bellinazzo added.
"Inter fans can be calm about that."