Leaked Document Confirms Suning Want To Remain Inter's Owners, Italian Media Reveal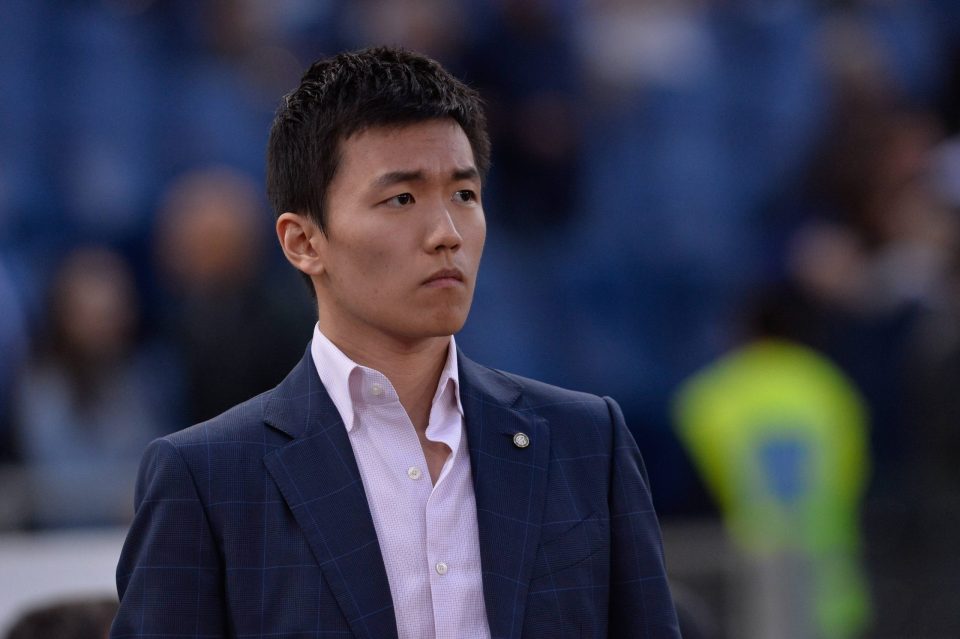 Inter's owners Suning have no intention of selling the club, a report in the Italian media confirmed today.
La Repubblica have gained access to an 18-page document in which Goldman Sachs discusses Suning's plans to remain in control of the Nerazzurri.
Suning are seeking a financial partner at Inter and Steven Zhang's idea is to replace LionRock Capital with another minority shareholder, the report explained.
Goldman Sachs are acting as an advisor to Suning as they look to ease Inter's ongoing financial problems ahead of next season.
Inter are due to secure a loan deal in the coming days and this money will help cover all the club's upcoming costs, from outstanding transfer payments to player salaries.
As part of the deal, the Nerazzurri's new partner will have the right to be informed on any operation the club carries out worth more than €25 million.
Inter have assured their partner that the team will not be weakened by selling off key assets, such as important players, while they have also pledged to take part in FIGC-approved tournaments (such as Serie A) and the UEFA Champions League.
This is to assure anyone coming into the club that Inter won't join a European Super League.