Inter To Replace Driver With Lenovo As Nerazzurri Shirt Sponsor, Italian Media Reveal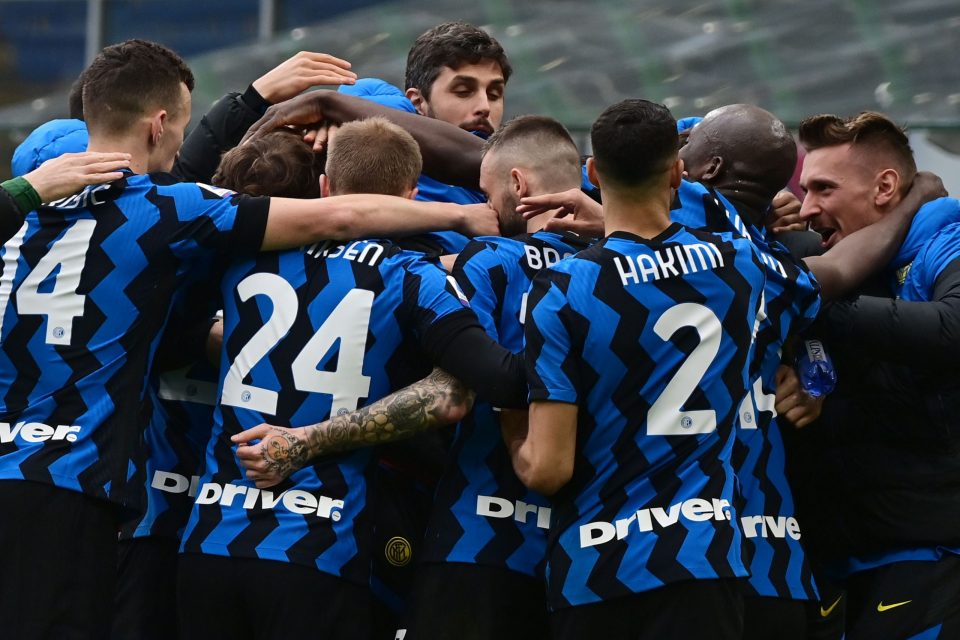 Inter will make second change to their shirt sponsorship set-up in addition to Pirelli's departure, according to a report in the Italian media today.
As per Gazzetta dello Sport's print edition, the Nerazzurri are due to end their partnership with Driver, a long-term affiliate of Pirelli whose name has appeared on the back of their shirts since 2015.
The tyre retailer and repair specialist has shared Inter's branding with Pirelli for the last six years, with their company name placed below the numbers on Inter's jersey.
Driver will be replaced by Lenovo, a computer manufacturing company based in China, from the 2021-22 season.
Inter are due to end their 26-year partnership with Pirelli at the end of the current campaign, but the Italian company will first pay out a €13 million bonus after the Nerazzurri won the Serie A title.
The club will get €15 million in total from their sponsorship deals after clinching the scudetto, but in total they will earn around €50 million if you include TV rights money and other bonus payments.