PSG Defender Alessandro Florenzi: "Flattered By Inter Rumours, Mourinho Can Breathe New Life Into Roma"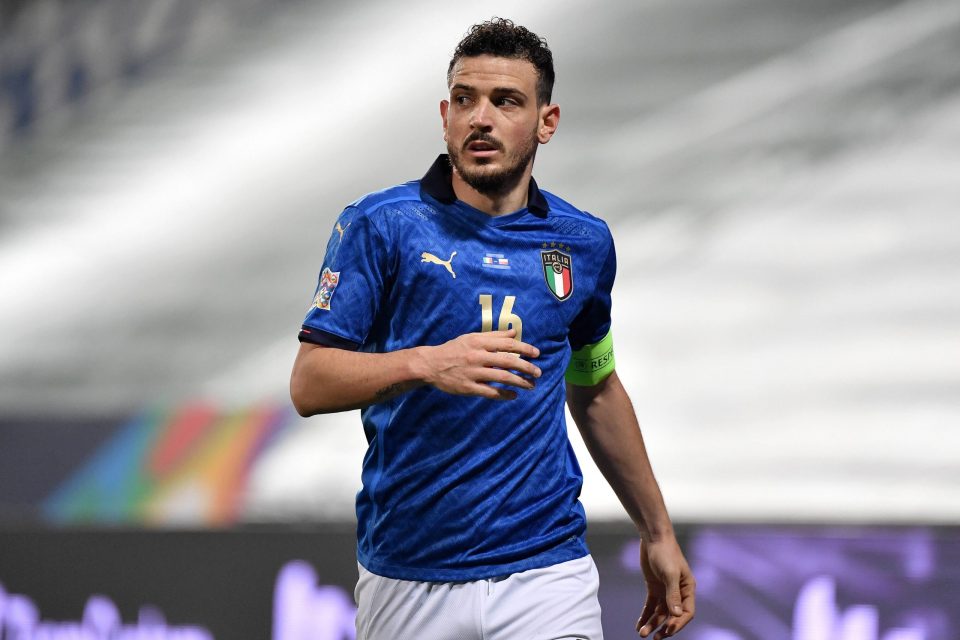 Alessandro Florenzi admits he is flattered by reports Inter are considering a move for him.
Florenzi joined Paris Saint-Germain on a season-long loan from Roma last summer and could have the move made permanent at the end of the season.
Inter are thought to be keen on snapping up the 30-year-old if the Ligue 1 giants don't keep him, although Florenzi has little interest to discuss his future at the moment.
"I'm obviously pleased to be linked with a great team like Inter," the Italy defender told Gazzetta dello Sport for today's print edition.
"I normally don't pay attention to transfer rumours or what people say or write, though.
"I prefer to let facts do the talking, by working on and off the pitch to improve all the key aspects of a footballer's life.
"I'm living this experience in Paris intensely, so zero chatter."
Florenzi has made 33 appearances for PSG this season and started both of their UEFA Champions League semi-final matches against Manchester City, which saw Mauricio Pochettino's side knocked out 4-1 on aggregate.
He has scored twice and provided a single assist so far and will likely play a key role in their bid to win the Ligue 1 title this month.
"All my energy is invested in the cause at PSG," Florenzi explained.
"I only want to give my all, then we'll see about the rest."
Despite his commitments at PSG, Florenzi remains fascinated by events in Serie A and he admitted he was pleased to see Inter knock Juventus off their perch.
"This has been a very interesting season because after nine years, there's a new queen in Italy," he argued.
"We must congratulate Inter and Antonio Conte for the work they've done."
Florenzi also shared his thoughts on Jose Mourinho's appointment at Roma, before backing one of Inter's Italian contingent to star at this summer's European Championships.
"First and foremost, I think it's a real breath of fresh air for everyone at the club," the defender added.
"They've hired one of the most charismatic coaches and he'll know how to handle the atmosphere at Roma, which isn't the easiest.
"I hope Mourinho can do really well.
"In terms of Italy at the Euros, Moise Kean has made a great step in terms of his mentality, but if I have to put my faith in someone I'd say Nicolo Barella."