Former Inter President Massimo Moratti: "I Would Not Have Joined Super League, New Roma Coach Jose Mourinho Is Like Antonio Conte"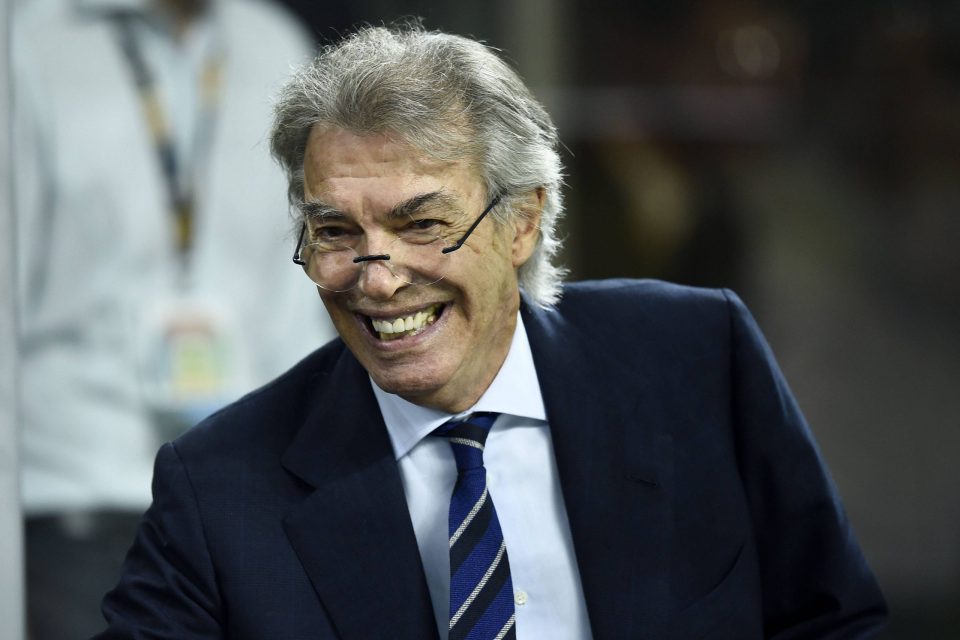 Former Inter President Massimo Moratti has revealed that he was approached to join a project similar to the European Super League and turned it down.
The Nerazzurri came under criticism for being involved in a breakaway competition with 11 other clubs across Italy, England and Spain last month, but have since withdrawn.
In an interview with Italian radio station Radio Deejay earlier today, Moratti was unimpressed with Inter's involvement and revealed that such projects had long been in the works.
"It is unpleasant to say it, but I would not have signed up," Moratti claimed. "A similar thing was proposed to me years ago by a group of new directors who were studying it, but I found it too elitist."
With Inter crowned Serie A champions, Moratti praised the club and coach Antonio Conte after navigating a turbulent season to win the title.
"I liked the continuity at Inter, overcoming problems related to the club. They had continuity in results that not everyone expected. Conte was very good at isolating the team and giving them a very strong character."
Moratti was at the helm the last time Inter won the Scudetto, in 2010 under Jose Mourinho, and the Portuguese coach is set to return to Italian football next season with Roma.
The former President compared Mourinho to Inter legend Helenio Herrera, who also moved from the Nerazzurri to the Italian capital, whilst anticipating excitement at Mourinho's return to Serie A.
"I don't know if he has changed over the years, but he has great experience and a character that is always the same. Football changes a little and you have to adapt, he has found teams that did not have the means to match his ambitions.
"But the idea of ​​his return to Italy was so funny. It reminded me a lot of Herrera and his comments were similar to those of Herrera.
"He can do well without having to be at the top. It amuses me to think about his arrival, not the controversy but what he will say. His timing ruined the Scudetto celebrations!" Moratti joked.
"His combativeness is for the outside, in the dressing room he is an exemplary professionalism. In a derby against AC Milan they sent [Wesley] Sneijder off in the first half, it seemed that the team was in trouble.
"I thought I would find someone angry with the referee in the dressing room, instead there was silence and a very calm man who said what to do and that we would surely win. He calmed everyone down by enabling them to play without being victims. He is very professional and understands the opposing team a lot. He is very similar to Conte, they are great workers."
Moratti looked back on former Nerazzurri star Ronaldo and felt that his later move to Milan had left him unhappy, whilst assessing foreign ownership in Serie A.
"Ronaldo's move to Milan bothered him, honestly. It was different, but against us he scored an incredible goal, his class was still visible.
"My gesture came out because they always saw me. I see Suning participating and being involved, [President Steven] Zhang was forced to stay away from Italy but he would like to be involved. Parma (under American ownership) have struggled, Rocco Commisso (Fiorentina's American owner) is extroverted," Moratti concluded.